What Is WordPress?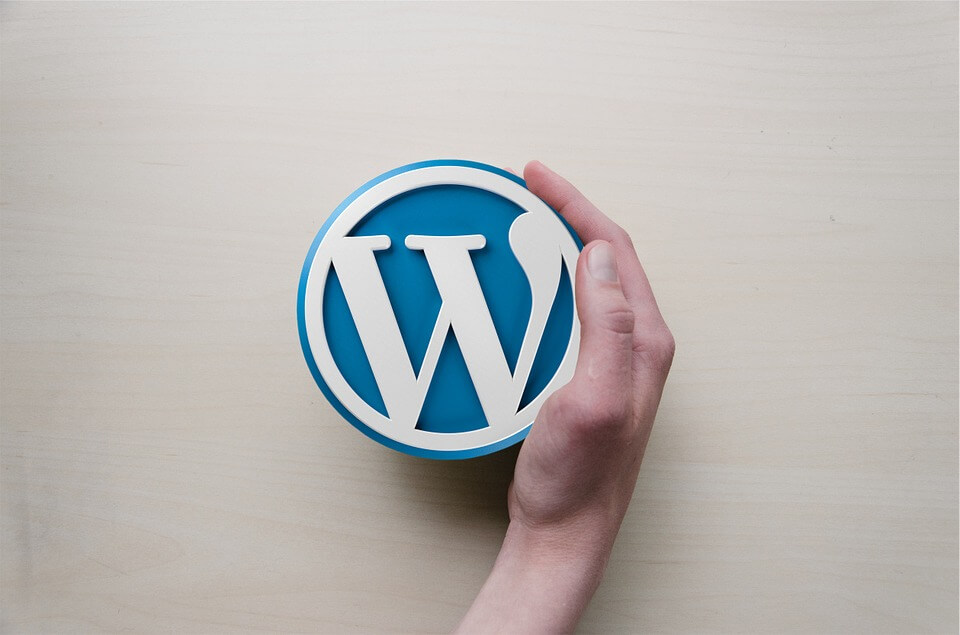 A WordPress Website Developer will use WordPress to create their websites, whether it is for business, personal or charitable use. The WordPress software has become one of the leading methods of creating a website for almost any purpose, and there are both paid and free versions of the tool that can be used. The software has a track record having grown from its release in 2003, and it is believed that around one in five of the top ten million most popular websites have been created using WordPress.
The Basics Of WordPress
At its heart, WordPress is a clever tool that takes many of the more challenging website coding and makes it into a drag and drop system, allowing the creation of websites more simply. The simple interface will have many familiar features to those who have used desktop publishing software, while there are also a huge variety of options for customization using the tool. The large number of partnerships that WordPress has used also allows the website tool to include social media applications and an online shop that can all be created from the one tool.
Using a WordPress Website Developer to create your website
One of the best aspects of using WordPress is that you can either choose to host your website on WordPress.com or use the WordPress software to create a website that you will host using your own domain name. For commercial websites that may see a need to expand when they become successful, choosing their own hosting and domain address will usually provide more freedom than going through WordPress. The software works by asking the user to choose a template from a large selection of free templates and those that are paid for, and then allows a huge amount of customization, including text, videos, animated logos and advertising on the page.
The Benefits Of Using WordPress
WordPress is a great tool because it is very easy to use, and provides a much more user friendly experience than some website design tools, and because it doesn't require an in depth knowledge of programming websites, can be useful for those new to creating websites. The tool is also user friendly and has a vast range of customization options, meaning that even web designers use the tool to create great websites.
The Drawbacks Of WordPress
However, this isn't a perfect system for creating websites by any means, and one issue can arise if you need to adjust or modify the graphical aspects of the website itself to create an unique look. This can sometimes require some knowledge of website code, so those going for something that will stand out from the crowd will often be best going to a professional website designer. One of the ways that WordPress works so simply is that it uses plugins in order to deliver certain features to your website, but as these are created by individual programmers, there can often be several different options that can require some tinkering to get the final solution.
Related Articles:
Tags: WordPress Website Developer, WordPress Website Designer, Web Design