Top 2 Reasons To Ensure Your Plugins For WordPress Are Updated | WordPress Web Development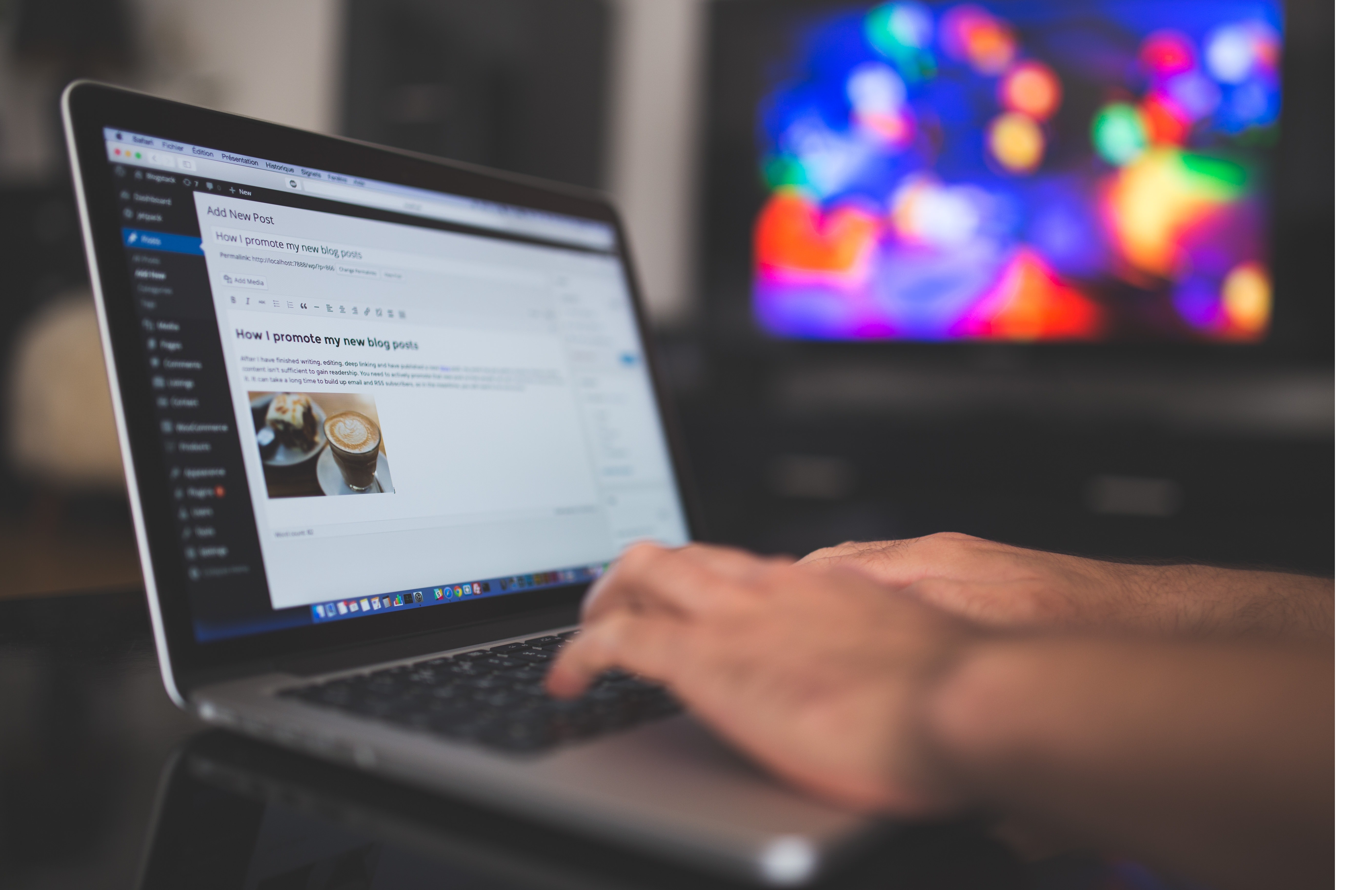 There are many Content Management Systems (CMS) available to help people build websites online, and WordPress is the most popular and widely used of these. Anyone looking for information on where to start when it comes to creating a website will often encounter WordPress first, and the key advantage is that you don't have to know a programming language to create such websites. To supplement the features and options available through the main software, WordPress Web Development also allows third party developers to create plugins to supplement this, and once your website is created, you need to make sure you keep those plugins up to date.
Why Do People Use Plugins On Their Websites?
A plugin isn't software that is actually made by WordPress, but rather it is a supplementary program from another developer that is made to enhance the original software. Different plugins can do very different things, with some analyzing the running of the site, some helping sites to load quickly and others adding enhancements to the interface to give visitors extra features. The main reason why people use plugins is that they simply make the experience for both those managing the site and those visiting the site.
1# – Protecting Websites From Hackers
When people talk about updating plugins, the most important factor highlighted is that the updates often help to close any weak spots that hackers or security experts have identified in that plugin. Where the vulnerable part of that program is allowed to continue without being repaired, it can give hackers the chance to gain access to a range of information from the site. Hackers often target plugins, as gaining access to the plugin can allow access to thousands of sites, so it is vital that if you have plugins, you update them regularly to ensure your site doesn't fall victim to this too.
2# – Making The Best Website For Your Audience
While security of your website is important, you should also be keeping your WordPress plugins up to date so that visitors to your site continue to have the best experience. Plugin updates can sometimes add features, but more often will help to make sure that they work as swiftly as possible, along with eliminating errors or problems with the program. Getting those plugins update promptly will help your website visitors get the smoothest running website that you can provide.
Updating A WordPress Plugin
The steps required when updating a plugin are actually very straightforward, and it is usually just a few minutes or less to make sure your website is fully up to date. You will need to load up the dashboard which is used to administer the WordPress website, and then click on 'Plugins' from the options that appear on the left hand side of your dashboard. From there, you will see a list of all the updates that are available for the programs and plugins that enhance your site, and you simply click to update the appropriate plugins from there.
If you want to know more about WordPress web development, RC Website Group offers a free consultation that will help you understand what your next step should be.
Related Articles:
Tags: WordPress web development, WordPress Web Design