3 Tips To Hire a WordPress Developer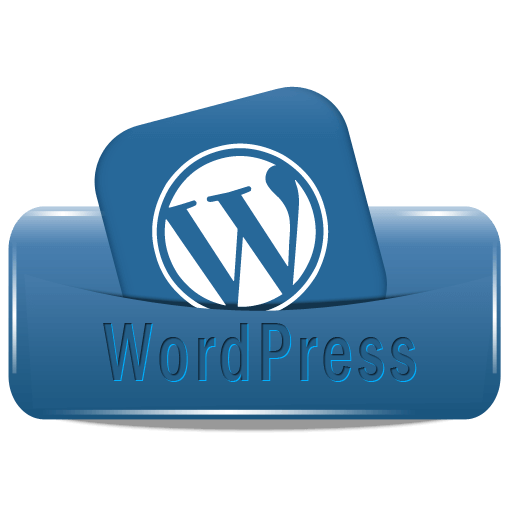 Before you hire a WordPress developer , consider how WordPress is a fast grow technology and spanning all over the world.  With this, any business that has any online potential could benefit from a WordPress developer. Do you own or work for a company that stands to gain from a WordPress website?  As you think about that questions, here is some help on how to consider a WordPress developer.
Previous experience
Before you pick a WordPress developer, the first thing is to look at is their prior experience. The best thing is for the web developer to have a portfolio available so you can review their work even before talking to them. But experience matters, nothing is always exactly the same with any WordPress website and the difference between getting the job done correctly vs. wasted time, effort and cost comes down to a few key factors and experience ranks at the top.
Familiar with different technologies
A web developer should be familiar with most of the technologies on the web. Even if your WordPress develop is an expert at WordPress, expertise in just one tool is less than ideal. A WordPress developer should also be experienced in languages like PHP, JavaScript, AJAX, HTML/CSS, html5, MySql. He/she should also be familiar with frameworks like Drupal, Laravel, Cordova and Bootstrap.
Creative mind
What is the first thing that the customers look on the site? Obviously, it's design! If the design doesn't impact your target audience then your website is worthless. A great web design comes when a creative does the appropriate amount of research required in finding what design connects to you and your audience. All that remains this is for the WordPress developer to implement those ideas into reality.
This article was written to start a conversation with business owners or employees looking for a change in direction with regards to their website, marketing and/or branding. If you want to continue the conversation, RC Website Group offers free consultations that will help you understand what your next steps should be.
Related Articles:
Tags: WordPress Developer, WordPress Website Designer, Web Design