How Google Product Feeds Will Help You Sell Your Products …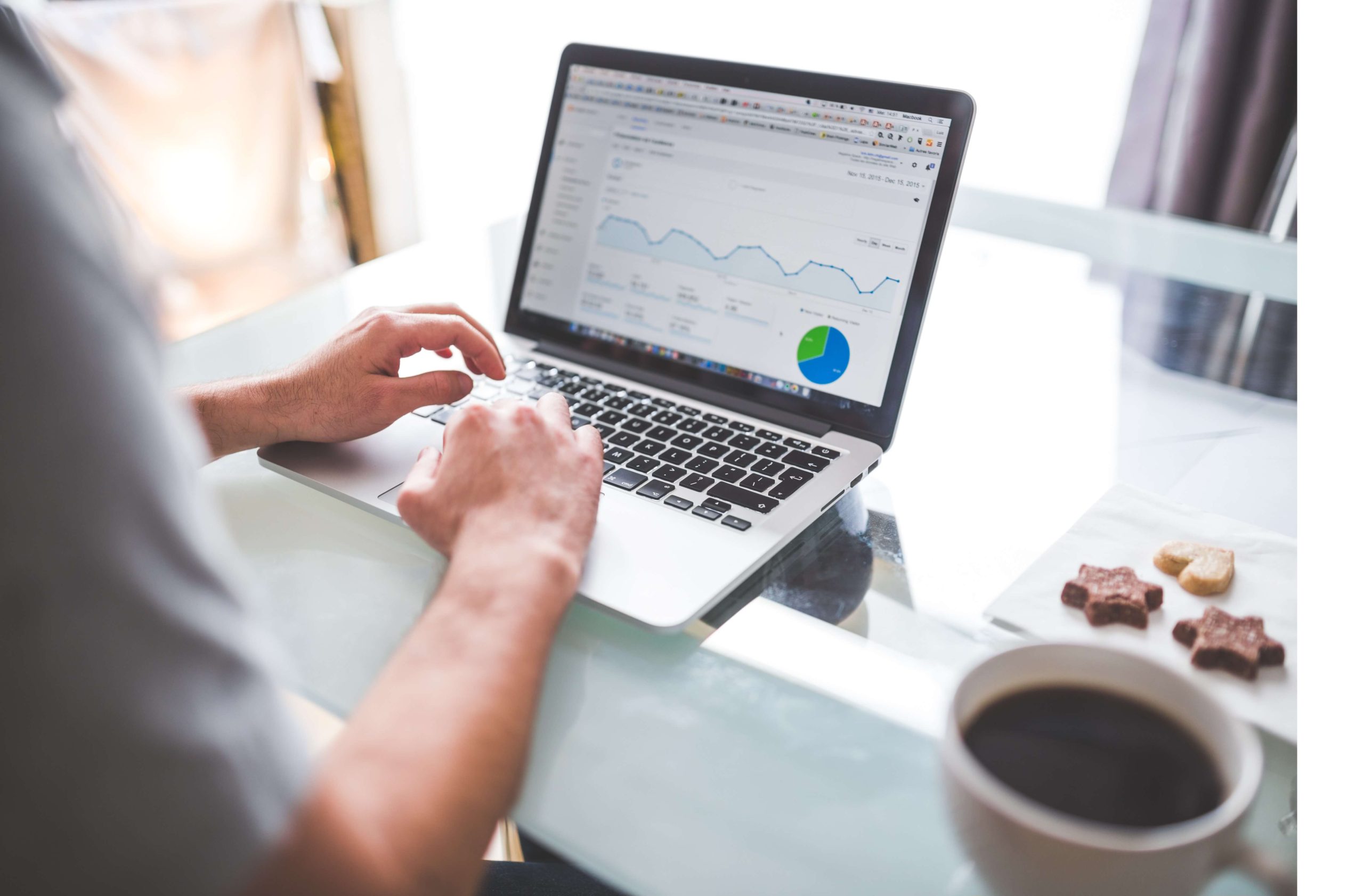 There are many different approaches to selling products online, but while having your own website is a very good place to start, one of the biggest challenges is then getting people to visit that website. As one of the biggest online companies in the world, Google carries a lot of influence, and whenever anyone enters a search into the search engine, there will often be sponsored products that appear along with the results for a search. It is here were the listings entered into Google Product Feeds will appear, and it can be very useful to driving traffic to your website.
Having Your Products Listed On The Product Feeds
Like other types of advertising through Google, the service works by linking your products to particular searches, and essentially you can then start seeing your products appear next to particular searches. There are a lot of different criteria and features that you need to include for your products to start to appear correctly, and you will usually start off by setting up a Google AdWords account, if you don't already have one. You will find plenty of support to guide you step by step through the process of listing your products, and the information that you need to enter.
The Benefits Of Using The Service
There are clear reasons why using Google Product Feeds to advertise your products makes sense, as it brings your products and your store to a much wider potential audience than other advertising methods. You can also be quite specific in terms of where you wish to have your adverts viewed, and this allows you to access a particular group of people in one or more countries that are searching for terms related to your products. You can also find that the traffic that comes to your website can increase significantly, and in some cases will lead to greater conversion ratios too.
Tips On Successfully Selling With Google Product Feeds
The key with using this service is to use it in a balanced way, and to ensure that you understand how the system works and that you are listing all of your products accurately so that they appear to the right people through the feeds. The other thing that you may have to do is to experiment, and to try and see where the value lies in terms of inserting accurate descriptive words that have a lower cost-per-click but will still bring the audience through to your website.
The Cost Of Using The Service
The costs of using Google Product Feeds can vary, but the one thing you will get is control over what you are willing to pay, as different search terms will have a different value in terms of the cost-per-click which you pay for each visitor coming to your website. You can set a daily budget in terms of what you are willing to spend, along with a maximum price for each visitor to the site, with those offering higher cost-per-click prices appearing higher up the feeds than those with lower prices. Ultimately, it is vital to experiment and to see what works best before you fully commit your budget to selling through Google Product Feeds.
If you want to know more about Google Product Feeds, RC Website Group offers a free consultation that will help you understand what your next steps should be.
Related Articles: