RC Website Group's West Chester Web Design offers West Chester, Pennsylvania the best Web Designs.   We will meet you in person!
RC Website Group offers West Chester Web Design service at an affordable price!
We can help you with any of your ONLINE IT business needs …
RC Website Group has a team of West Chester Web Developers, Graphic Designers, Programmers & SEO Specialists all ready to help.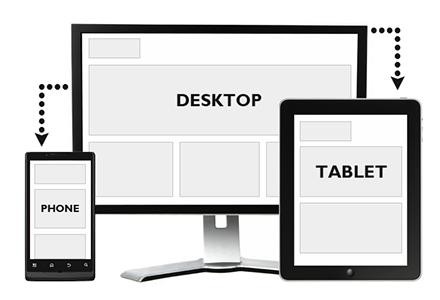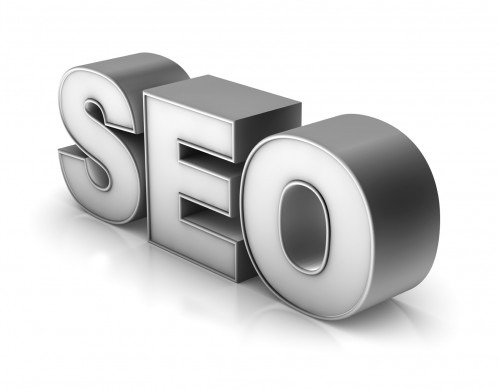 Reach out to us today
.  To help provide all of West Chester Web Design, we also provide free quotes!  Ask us for a quote whether you are considering a CMS Package or want a complete West Chester Web Design team.
Our approach is from the inside out. We listen carefully and expand your initial idea into creative options for your selection. Because we have led many clients through this detailed development process, we are able to present concepts within your means.
This clear and careful formulation of your website is what permits a convergence of the programming, design, media, and marketing professionals, each enhancing the work of the other. Your site will be a harmonious blend of colors, images, and messages to achieve your personal and business objectives.
Do you need SEO?  We offer West Chester SEO services as well! Please contact us for details.
The excitement of staying ahead of rapidly evolving design and technology developments keeps us energized. We love what we do because we are good at it and enjoy the respect of colleagues, clients, and friends who admire our work.
Contact Us to ask us any questions or to get started!
… Still Looking for More Help on Deciding your best Online options?
RC Website Group has a comprehensive Website Help Guide available for purchase …
Chapter 13 / Section 2 – Should You Be Writing A Blog?
The motivation to start writing a blog can vary depending on whether you are writing it for personal reasons, or you are using it as a way of promoting a club, association, or even a company. Blogs can be great for sharing pictures and information with an audience, and with the flexibility to write almost anything a good blog can be a great platform to connect with the audience that is reading the blog. If you are writing for commercial purposes, then often the toughest part of making the blog a success is developing an audience, but if that can be achieved then the blog can be a valuable use of your time.
Writing A Personal Blog
Many people who began a successful blog began simply wanting a way that they could use to communicate with friends and family, and the potential topics for a personal blog can be as varied as a person's passions and hobbies. You don't have to be a complete expert on a subject to begin a blog about that topic, as long as you are passionate and can express your opinions well, then you can draw an audience to your blog. Installing features such as a forum or social media links alongside the blog can also help to develop an audience of people who are interested in the same topic interacting through the blog site.
Business Marketing Through Blogging
Running a successful blog that is used for marketing is something that can be a little more challenging, and finding new angles to discuss the same products or services can require a little creativity. Blogging is best carried out in a light and interesting way that will encourage the audience to interact, and the most successful blogs prove to be entertaining as well as a good marketing tool. It is also important to balance the number of marketing blog posts with posts that are a little more interactive and designed to entertain and interact with the audience of the blog, as too much promotion can cause some people not to return to the website.
Using A Blog To Boost Your Online Presence
For companies and individuals who are looking to increase their online presence, a blog can prove to be very useful and offers a way to provide a more informal profile to run alongside a professional website. Blogging can also help to improve the performance of your main website, as the links published on the blog encouraging people to click on the site will drive traffic there, and in some cases can also be beneficial when it comes to search engine rankings too.
Developing An Audience For A Blog
Although designing and writing a blog can take some time, often the most challenging aspect is getting people to read your blog and to return to the blog regularly to read more. Engaging an audience is not always as easy as it might appear, so working to promote your blog through social media is a good approach while interacting with other blogs is also a good idea. The most important thing of all is to continue writing posts even if they aren't generating too much interest, as many blogs are abandoned without giving them a good opportunity to become successful.