RC Website Group Wayne offers Wayne, Pennsylvania, 19080 the best options for Web Design.  We will meet you in person!
RC Website Group offers great service at an affordable price!
We can help you with any of your ONLINE IT business needs …
RC Website Group has a team of Wayne Web Developers, Graphic Designers, Programmers & SEO Specialists all ready to help.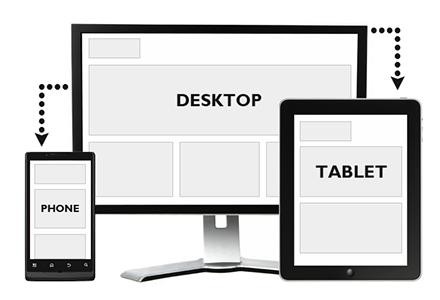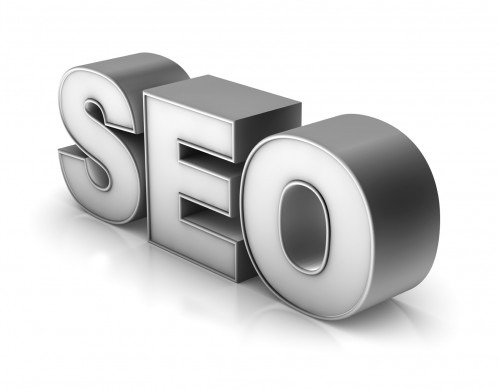 Reach out to us today
.  To help provide all of Wayne web design, we also provide free quotes!  Ask us for a quote whether you are considering a Starter Package or want a Wayne eCommerce team.
Our approach is from the inside out. We listen carefully and expand your initial idea into creative options for your selection. Because we have led many clients through this detailed development process, we are able to present concepts within your means.
This clear and careful formulation of your website is what permits a convergence of the programming, design, media, and marketing professionals, each enhancing the work of the other. Your site will be a harmonious blend of colors, images, and messages to achieve your personal and business objectives.
Do you need SEO?  We offer Wayne SEO services as well! Please contact us for details.
The excitement of staying ahead of rapidly evolving design and technology developments keeps us energized. We love what we do because we are good at it and enjoy the respect of colleagues, clients, and friends who admire our work.
Contact Us to ask us any questions or to get started!
… Still, Looking for more Help on Deciding your best Online options?
RC Website Group has a comprehensive Website Help Guide available for purchase …
Chapter 15 / Section 1 – How To Get Web Visitors To Buy Your Product
One of the main reasons that many businesses will want to start a website and offer an online presence is so that they can use that as a platform to sell their products. This is something that has grown significantly as the size and value of the online market has grown, and today it is possible to buy everything from groceries and electrical goods through to fancy dress costumes and humorous mugs. Whatever you are looking to sell, in most cases it will be possible to get web visitors to buy your product, it is all about finding the right customers who will be interested and then making your product relevant to them.
Call To Action
This is a marketing technique that is designed to encourage users to act immediately, and is usually in the form of a banner or heading on your website, which in this case will give your customers a great reason to buy the product now. This can be something simple like a free gift or special price, or if you are selling a software product or game then it could be the inclusion of free additional features if a purchase is made before a certain date. This is a technique that is also used to develop an audience, and even urging people to join your mailing list can help to sell products in the long run.
Special Offers
If you are a company that sells your product through several different retailers or has a fixed price that your products usually sell for, then using special offers can help to get people to buy. Bundling three for the price of two can help to give the customer the feeling they are getting a great deal, while this will also prove to be a good sales tool for you. Some companies will also partner with other companies to offer package deals with products that complement each other well, and this is another good type of special offer that will benefit customers and the company.
Social Media Promotion To Make Your Product Relevant
One of the best ways that you can use to get people to buy your products is to make your product relevant to them, and social media is a great way to interact with potential customers. This can be through posting a video on YouTube showing how your product can make life easier, or it could be a creative use of Twitter to find people who are having a problem that your product can solve. For example, if you are a company producing signal boosters for wireless routers, finding people complaining about poor wireless internet can be an interesting way to find customers.
Marketing Through Other Blogs And Websites
A big challenge to overcome for new companies or those who have only recently created a website is getting visitors and potential customers to become aware of the products. This is where working with bloggers and other websites can come in useful, and while you may need to send out samples of your product, or even offer an affiliate marketing deal to such people, this can be another good way to get customers.