RC Website Group Valley Forge offers Valley Forge, Pennsylvania the best options for Web Design.   We will meet you in person!
RC Website Group offers great service at an affordable price!
We can help you with any of your ONLINE IT business needs …
RC Website Group has a team of Valley Forge Web Developers, Graphic Designers, Programmers & SEO Specialists all ready to help.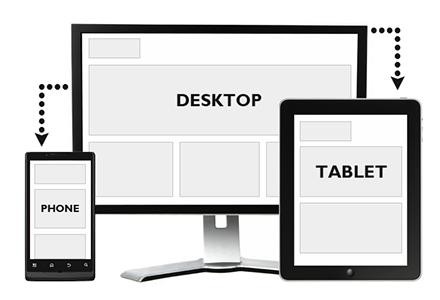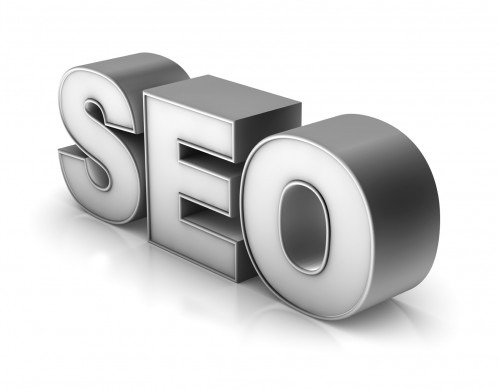 Reach out to us today
.  To help provide all of Valley Forge web design, we also provide free quotes!  Ask us for a quote whether you are considering a Starter Package or want a Valley Forge eCommerce team.
Our approach is from the inside out. We listen carefully and expand your initial idea into creative options for your selection. Because we have led many clients through this detailed development process, we are able to present concepts within your means.
This clear and careful formulation of your website is what permits a convergence of the programming, design, media, and marketing professionals, each enhancing the work of the other. Your site will be a harmonious blend of colors, images, and messages to achieve your personal and business objectives.
Do you need SEO?  We offer Valley Forge SEO services as well! Please contact us for details.
The excitement of staying ahead of rapidly evolving design and technology developments keeps us energized. We love what we do because we are good at it and enjoy the respect of colleagues, clients, and friends who admire our work.
Contact Us to ask us any questions or to get started!
… Still, Looking for More Help on Deciding your best Online options?
RC Website Group has a comprehensive Website Help Guide available for purchase …
Chapter 6 / Section 1 – Do Font Types Matter?
When it comes to designing a great website, it is often easy to overlook the impact that using font types can have on the finished website, and the majority of people will go for a simple font that looks much the same as every other website. This naturally gives the reader of the website an element of familiarity, but on the other hand, it can also mean that the site doesn't stand out from the competition. Choosing the right font type can really make a huge difference to your website, so it is certainly worth considering before you publish your site.
Choosing The Right Font
Common fonts such as Arial, Times New Roman, and Calibri are usually among the favorite fonts that are used when creating a new website, and these are usually widely used by the programs that create websites from templates. Another massively popular font for websites is Helvetica because it is very easy to use and looks good against a wide range of different backgrounds. It is also worth considering using a different font for your titles, as this will help it to stand out from the body of the text, and it can also be interesting to play with alternative fonts for titles and headings.
Text Size
There is nothing worse than wasting an interesting website design by using the inappropriate text size in the body of the content, and small text can be particularly difficult to read for visitors to your website. Most designers will use a font size that is at least 12pt, with the majority of websites using a text size that is at least 14pt in order to make it easy to read and also easy for visitors to the site to scan quickly. When it comes to choosing the size of the headings, this is entirely down to you and what you think is appropriate depending on the design of your website.
How Color Affects Your Content
The vast majority of websites will find that the copy will be in black text on a white or light-colored background, and the reason for this is that most people will find it easy to read with this kind of contrast. It is important to avoid color combinations that can make a text appear muddied or unclear and using a combination of black, blue, and brown can make it very difficult to read the text. If you do want to use a dark background, then it may be worth considering using a lighter color for the text itself.
Spacing And Formatting
Having the lines too close together is another problem that can make a website a little more difficult to read, so most website designers will look to use a line spacing that is at least 1.5, which makes it easy to distinguish between the different lines of text. When it comes to formatting your text on the page, try to avoid using large chunks of text together, as even with the best font this can be more difficult to read than text that is interspersed with pictures or subheadings.