RC Website Group's Phoenixville Web Design provides Phoenixville, Pennsylvania, 19460 the best Web Designs.   We will meet you in person!
RC Website Group offers Phoenixville Web Design service at an affordable price!
We can help you with any of your ONLINE IT business needs …
RC Website Group has a team of Phoenixville Web Developers, Graphic Designers, Programmers & SEO Specialists all ready to help.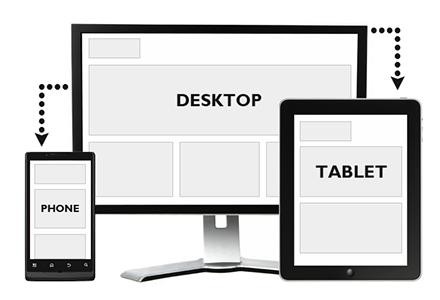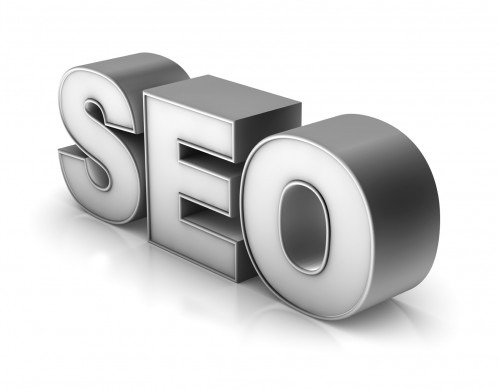 Reach out to us today
.  To help provide all of Phoenixville web design, we also provide free quotes!  Ask us for a quote whether you are considering a CMS Package or want a complete Phoenixville Web Design team.
Our approach is from the inside out. We listen carefully and expand your initial idea into creative options for your selection. Because we have led many clients through this detailed development process we are able to present concepts within your means.
This clear and careful formulation of your website is what permits a convergence of the programming, design, media, and marketing professionals, each enhancing the work of the other. Your site will be a harmonious blend of colors, images, and messages to achieve your personal and business objectives.
Do you need SEO?  We offer Phoenixville SEO services as well! Please contact us for details.
The excitement of staying ahead of rapidly evolving design and technology developments keeps us energized. We love what we do because we are good at it and enjoy the respect of colleagues, clients, and friends who admire our work.
Contact Us to ask us any questions or to get started!
… Still Looking for More Help on Deciding your best Online options?
RC Website Group has a comprehensive Website Help Guide available for purchase …
Chapter 10 / Section 1 – Is A Simple Website Or A Complex One Better?
When it comes to setting up your first website, choosing what information to include on the website can be quite a challenging task, as there is often so much information about your business or organization that you will want to include. Choosing whether or not to go for a simple website or a complex one can often be a balancing act, and will depend on the demographic you are creating the website for and the purpose of the website. The first step is to look at the information that you have to include on the website and look for the best way to present this information.
The Content That You Have To Publish
There are many websites online that have a wealth of information, but because they contain lots of information this can then cause trouble when it comes to making sure that it can be navigated easily. For a small business that only has a limited number of products and services available, these websites will usually be fairly simple, but if there is a lot of information to include it can be a little more difficult. The approach to take will also depend on the density of the content you have to publish, as light and entertaining text is much easier to present than text that has a lot of dense information.
Navigation Through The Pages
Whether you choose to go for a simple or a complex website, the navigation from page to page is one of the most important factors of all, and this is certainly where a lot of the design effort should be focused. For a simple website, a nice neat navigation bar running down the left or along the top is the most common method of guiding visitors from page to page, while a more complex website could do with a little more work. Look for intuitive ways to guide visitors through the different information, and if you are struggling then it can be a very good idea to employ a professional web designer.
Ease Of Use For Visitors
When it comes to being easy to use for visitors, there is no doubt that a simple website with an attractive design will usually beat a complex website, mainly because introducing a lot of information in a simple way is a difficult task to achieve. One of the most interesting ways of making navigation easier is to use cross-links in the body of the text that will take visitors to other relevant sections of the website. Installing a search function for information-dense websites is also a vital feature.
The Purpose Of The Website
The main choice between a simple and a complex website will largely depend on the purpose of the website, and if it is to promote a small business or club, then a simple website will usually be sufficient. If you are trying to present a lot of information in an easy-to-digest way, then the website will naturally be more complex, but with good design, then it is still possible to deliver a website that is quite complex in a way that is easy to use.