RC Website Group's Philadelphia Web Design offers Philadelphia, Pennsylvania the best Web Design Service.   We will meet you in person!
RC Website Group offers Philadelphia Web Design service at an affordable price!
We can help you with any of your ONLINE IT business needs …
RC Website Group has a team of Philadelphia Web Developers, Graphic Designers, Programmers & SEO Specialists all ready to help.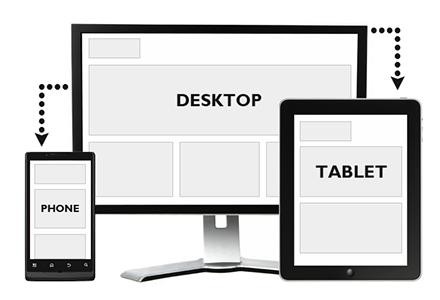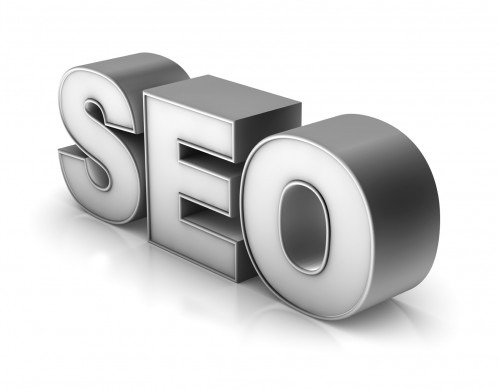 Reach out to us today
.  To help provide all of Philadelphia Web Design, we also provide free quotes!  Ask us for a quote whether you are considering a CMS Package or want a complete Philadelphia Web Design team.
Our approach is from the inside out. We listen carefully and expand your initial idea into creative options for your selection. Because we have led many clients through this detailed development process, we are able to present concepts within your means.
This clear and careful formulation of your website is what permits a convergence of the programming, design, media, and marketing professionals, each enhancing the work of the other. Your site will be a harmonious blend of colors, images, and messages to achieve your personal and business objectives.
Do you need SEO?  We offer Philadelphia SEO services as well! Please contact us for details.
The excitement of staying ahead of rapidly evolving design and technology developments keeps us energized. We love what we do because we are good at it and enjoy the respect of colleagues, clients, and friends who admire our work.
Contact Us to ask us any questions or to get started!
… Still Looking for More Help on Deciding your best Online options?
RC Website Group has a comprehensive Website Help Guide available for purchase …
Chapter 4  / Section 1 – What Makes A Good Logo?
There are certain logos for companies that are very distinctive and are immediately associated with a specific business or organization. These logos have often been seen in many different locations, and particularly with businesses such as McDonald's and Nike, then these logos can often be even more recognizable than the name of the business itself. The key to a good logo is that it should be simple, memorable, and one that can be immediately associated with your business or organization.
The Role Of A Logo For A Business
A logo is something that is used in almost every different method of marketing for a business, and it can appear on everything from marketing material through to business cards and the promotional items distributed as free gifts. The logo is what many people will associate with your business first, so it is important to find one that is not only appropriate, but memorable too. If you are struggling to come up with a good logo that will really make a striking statement for your business, try going to a professional to see if they can come up with something that will be perfect for your business.
Choosing A Design For Your Logo
One of the most important aspects of getting a good logo is that it needs to be different from the other logos that are used by your competitors. Have a look at the logos that are being used by your competition, and then try and come up with something that will not only stand out from the others but also one that is more distinctive and memorable than the opposition. Unfortunately, many of the most distinctive shapes and designs may have been taken by other companies already, so make sure that the design of your logo is not too close to another company, otherwise it will lose its impact when it comes to promoting your business.
The Colors Of A Logo
There have been many studies looking at how people interpret color, and if you want your logo to elicit a particular emotion or feeling from your customers, then it may be worth considering which color to use. If you are thinking of going for a multicolored design, then try and limit the number of colors in your logo to two or three. A lower number of colors will make your logo simpler and more memorable, as well as helping to reduce your costs when it comes to printing material that has your logo on it.
Finding An Unique Design
Ultimately, it will be quite difficult to find a design that is completely unique and innovative in the busy commercial sphere that we have at the moment, as so many different organizations have logos of their own. However, it is possible to make your logo unique, and whether this is by combining a word or phrase with an image, or using distinctive colors, this can deliver the perfect design. Finally, share this logo with family and friends to see if it reminds them of something else or another company that is already using a logo that is similar.