RC Website Group Paoli offers Paoli, Pennsylvania, 19301 the best options for Web Design. We will meet you in person!
RC Website Group offers great service at an affordable price!
We can help you with any of your ONLINE IT business needs …
RC Website Group has a team of Paoli Web Developers, Graphic Designers, Programmers & SEO Specialists all ready to help.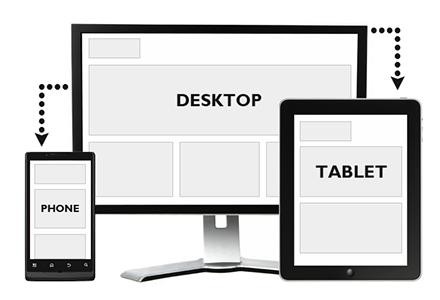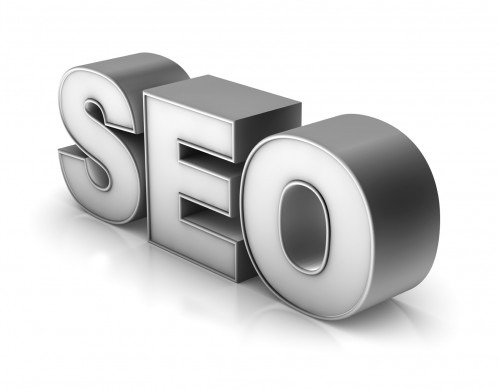 Reach out to us today
. To help provide all of Paoli web design, we also provide free quotes! Ask us for a quote whether you are considering a Starter Package or want a Paoli eCommerce team.
Our approach is from the inside out. We listen carefully and expand your initial idea into creative options for your selection. Because we have led many clients through this detailed development process, we are able to present concepts within your means.
This clear and careful formulation of your website is what permits a convergence of the programming, design, media, and marketing professionals, each enhancing the work of the other. Your site will be a harmonious blend of colors, images, and messages to achieve your personal and business objectives.
Do you need SEO? We offer Paoli SEO services as well! Please contact us for details.
The excitement of staying ahead of rapidly evolving design and technology developments keeps us energized. We love what we do because we are good at it and enjoy the respect of colleagues, clients, and friends who admire our work.
Contact Us to ask us any questions or to get started!
… Still, Looking for More Help on Deciding your best Online options?
RC Website Group has a comprehensive Website Help Guide available for purchase …
Chapter 20 / Section 2 – Understanding Google Penalties And How To Deal With Them
For online businesses, one of the most important factors to consider in the success of the business will often be how successful it is in attracting traffic to their website through search engines. Studies looking at how a change in search engine rankings has found that even slipping from page one to page two of the results can have a huge impact on the number of web visitors that are actually attracted to that site. This makes Google Penalties particularly important to understand as they can have a massive effect on the number of visitors, and ultimately how successful a website will be.
How Are Websites Penalized?
The experts that work in the background at Google are always working on the code of their search engine to make sure that the search results a web user will see are the most relevant and useful to them, and a change in the criteria used can have an impact on the ranking of particular sites. The most common of the Google Penalties are those that are levied on websites that use underhand or unauthorized means to promote sites up the Google rankings, and when the company identifies these they will often change their code to penalize these sites. Other websites can sometimes be affected by changes in the Google ranking criteria, and although it is unintentional many people also consider this to be a Google Penalty.
How Can Such A Penalty Impact A Website?
The ultimate impact that websites will experience when they have been given this type of penalty is that they won't appear so high in the rankings of the search engine, which ultimately leads fewer visitors to the site. In some cases when Google feels a website has been particularly sly or manipulative trying to play the rankings, they will actively punish websites that have used these methods. An increasing number of companies and corporations are now ensuring that the search engine ranking of their website is regularly monitored to try and avoid and react to these kinds of penalties.
Avoiding Penalties From Google
Employing an ethical SEO company is one of the most important steps that you can take to avoid Google Penalties, as the underhand techniques used by some SEO companies will deliver short-term results but can ultimately harm a website's performance. Hard work to develop a website's ranking naturally is a much better way to achieve good rankings, and in most cases, the network of good links from reputable sites will stand the test of time.
Rebounding From A Penalty
Sometimes companies will spot a drop in the traffic that their website receives, and upon investigation will find that they have been penalized which has seen their search engine ranking drop. The first step is to check for any negative SEO that may have been implemented by commercial rivals, and then to use Google's 'disavow' function to ensure that any bad links aren't affecting your site's ranking. Continuing to develop your website positively and working with a good SEO consultant can also help a website to rebound from the drop in the ranking.