RC Website Group's North Wales Web Design provides North Wales, Pennsylvania the best prices for Web Design.   We will meet you in person!
RC Website Group offers North Wales Web Design service at an affordable price!
We can help you with any of your ONLINE IT business needs …
RC Website group has a team of North Wales Web Developers, Graphic Designers, Programmers & SEO Specialist all ready to help.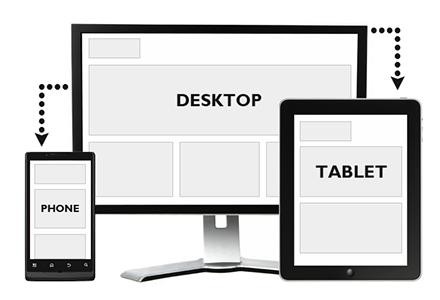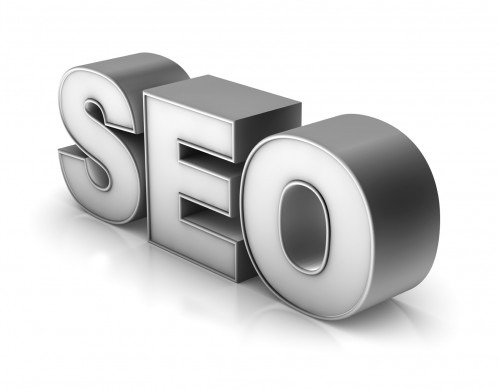 Reach out to us today
.  To help provide North Wales Web Design, we provide free quotes!  Ask us for a quote whether you are considering a Starter CMS or want a more advanced North Wales Web Design.
Our approach is from the inside out. We listen carefully and expand your initial idea into creative options for your selection. Because we have led many clients through this detailed development process we are able to present concepts within your means.
This clear and careful formulation of your website is what permits a convergence of the programming, design, media and marketing professionals, each enhancing the work of the other. Your site will be a harmonious blend of colors, images and messages to achieve your personal and business objectives.
Do you need SEO?  We offer North Wales SEO services as well! Please contact us for details.
The excitement of staying ahead of rapidly evolving design and technology developments keeps us energized. We love what we do because we are good at it and enjoy the respect of colleagues, clients and friends who admire our work.
Contact Us to ask us any questions or to get started!
… Still Looking for more Help on Deciding your best Online options?
RC Website Group has a comprehensive Website Help Guide available for purchase …
Chapter 5 / Section 3 – Making A Well Designed Website
An attractive website is a vital part of a good online marketing strategy, so having a website that looks different to what other sites are offering and works very well can be a big influence on how successful it will be. There are several pitfalls that many people setting up a new website can fall into, and some problems with website design can often turn visitors off and send them looking for another website to browse instead. If you are setting up your first website then working with a professional web designer can be a very good idea and can offer an insight into how they create unique and distinctive websites.
A Website That Is Easy To Use
Bad website design and websites that are difficult to navigate are among the biggest frustrations for web users visiting a new website, and not being able to get to the right section quickly can be a big issue. The response of some people creating a website who want to avoid this is to pare everything down to the bare bones and only include what has to be a part of the design, but this can leave a website that looks empty. The key to a user friendly website is one that is easy to navigate and makes it simple to get to the right part of the website quickly, so a focus on this part of the design is a very good idea.
Vibrant Content That Will Capture The Visitor's Attention
The dry and factual text that is often found in communication within a business is very different to the type of content that should be published online, and making sure that the content is easy to understand and interesting will make a big difference to the visitors to the site. A natural step for web users is to scan content, so making sure the content is easy on the eye with fairly short paragraphs and spaced out with pictures or bullet points can also make it more user friendly. People using the internet have a famously short attention span when visiting a new website, so keep the information interesting, relevant and try and capture their attention as early as possible in the text.
Keep It Simple And Effective
One of the golden rules of web design is not to pile too many features and buttons on top of each other, so keep it simple and attractive by putting a little space between each option. This is a balancing act as too simple is a bad thing, but most people should be able to see if a website looks good to the eye. Web designers are experienced at striking the right balance in this case, and it can often require an artistic touch to get the right attractive layout for your website.
Testing Each Aspect Of The Website
There have been several examples of websites that are beautifully designed with a stunning homepage, but if this doesn't work correctly then it can still be a big turn-off for web users. Make sure that each of the website's features has been extensively tested, particularly with forms that ask users to enter their details, because if these don't work it can be a big issue for visitors to your site. There are plenty of other options available, so make sure that a bad link or issue on your site doesn't drive users away.