RC Website Group's Norristown Web Design offers Norristown, Pennsylvania the best Web Designs.   We will meet you in person!
RC Website Group offers Norristown Web Design service at an affordable price!
We can help you with any of your ONLINE IT business needs …
RC Website Group has a team of Norristown Web Developers, Graphic Designers, Programmers & SEO Specialists all ready to help.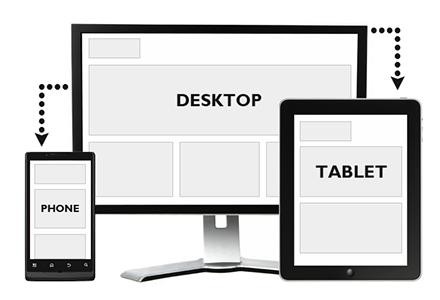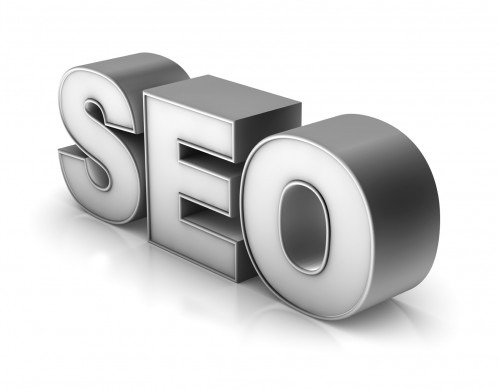 Reach out to us today
.  To help provide all of Norristown Web Design, we also provide free quotes!  Ask us for a quote whether you are considering a CMS Package or want a complete Norristown Web Design team.
Our approach is from the inside out. We listen carefully and expand your initial idea into creative options for your selection. Because we have led many clients through this detailed development process, we are able to present concepts within your means.
This clear and careful formulation of your website is what permits a convergence of the programming, design, media, and marketing professionals, each enhancing the work of the other. Your site will be a harmonious blend of colors, images, and messages to achieve your personal and business objectives.
Do you need SEO?  We offer Norristown SEO services as well! Please contact us for details.
The excitement of staying ahead of rapidly evolving design and technology developments keeps us energized. We love what we do because we are good at it and enjoy the respect of colleagues, clients, and friends who admire our work.
Contact Us to ask us any questions or to get started!
… Still Looking for More Help on Deciding your best Online options?
RC Website Group has a comprehensive Website Help Guide available for purchase …
Chapter 11 / Section 1 – What Questions Should You Ask A Website Designer?
Designing a new website is something that can be a big change for many businesses, and it is important for the future of the business that the change delivered by developing an online presence is a positive one. This is particularly true when it comes to those companies who choose to pay a professional to design the website, and if you are paying a professional, then it is natural to expect a professional result. Unfortunately, this isn't always the case, so make sure you ask your web designer these key questions to ensure that your website will exceed your expectations once it is published online.
Ask About The Service That You Get For Your Web Design Fees
There is a wide range of different web design services that you can employ, and these can range from simple, quick websites for just a few dollars created from templates, up to fully bespoke website design services. If you are depending on your website to help grow your business, and have certain targets for the website sales or referrals, then going for a cheap website can lead to a designer that takes shortcuts in the design. In the long run, employing a good professional that offers consultation, research and design will be better for the business than going for the cheapest option available.
How Successful Have Your Designs Been For Other Businesses?
This is one of the most important questions to ask any web designer, and while there will be new designers just starting out in the business, many experienced designers will have evidence of how their web designs have helped other businesses. Whether this evidence is found through increased sales generated by a new website or increased numbers of visitors coming back to the website, this kind of evidence is certainly a good example that will help ensure that you are working with a good website designer.
What Planning And Research Will Be Carried Out
Most businesses will have a certain target demographic that they will want their website to appeal to, and a good website designer will do their homework before starting to design a new website for a business or organization. There are several different examples of how this research can be carried out, but the best web designers will plan to look into the most successful designs and features that will help to appeal to that group of people. It will also be relevant to research the best locations for different features such as subscription boxes and navigation menus.
How Will The Website Be Tested?
Testing is a very important part of designing a website, as the most important thing when the website goes live is that the early visitors don't find themselves stuck or encountering errors as they try to navigate. This is particularly important if you are looking for people to subscribe to a mailing list or to purchase items, and testing these thoroughly is very important. A good web designer will have a robust testing process in place before any website is published on the internet.