RC Website Group's Newtown Web Design provides Newtown, Pennsylvania, 18940 the best value for Web Design.   We will meet you in person!
RC Website Group offers Newtown Web Design service at an affordable price!
We can help you with any of your ONLINE IT business needs …
RC Website Group has a team of Newtown Web Developers, Graphic Designers, Programmers & SEO Specialists all ready to help.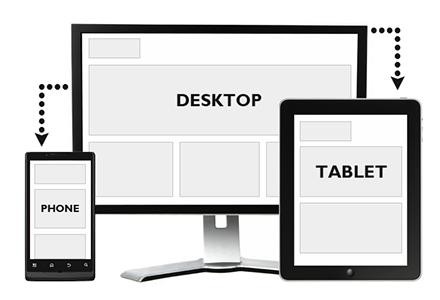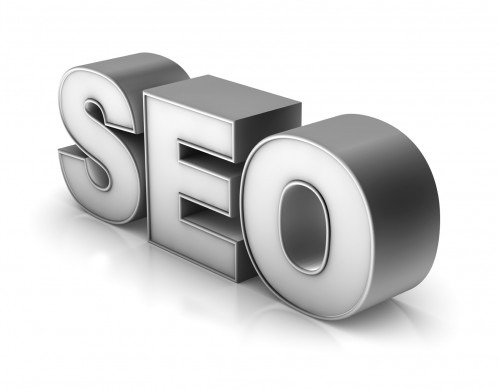 Reach out to us today
.  To help provide Newtown Web Design, we provide free quotes!  Ask us for a quote whether you are considering a Starter CMS or want a more advanced Newtown Web Design.
Our approach is from the inside out. We listen carefully and expand your initial idea into creative options for your selection. Because we have led many clients through this detailed development process, we are able to present concepts within your means.
This clear and careful formulation of your website is what permits a convergence of the programming, design, media, and marketing professionals, each enhancing the work of the other. Your site will be a harmonious blend of colors, images, and messages to achieve your personal and business objectives.
Do you need SEO?  We offer Newtown SEO services as well! Please contact us for details.
The excitement of staying ahead of rapidly evolving design and technology developments keeps us energized. We love what we do because we are good at it and enjoy the respect of colleagues, clients, and friends who admire our work.
Contact Us to ask us any questions or to get started!
… Still Looking for More Help on Deciding your best Online options?
RC Website Group has a comprehensive Website Help Guide available for purchase …
Chapter 29 / Section 1 – Do Backlinks Still Help Your Website?
Links were once one of the most important ways that people would navigate around the web, and unless your website was linked to another website, it could be very difficult to deliver visitors to a website. Since those early days, search engines have largely replaced the long lists of links that were found online, but links appear on websites on a regular basis and are still important when it comes to navigating online. However, backlinks have also been important in the algorithms used by search engines to determine search engine rankings, but are they still useful to developing your website's online presence?
What Are Backlinks?
The simple answer to this is that a backlink is a section or work on one website that will divert the user from the website they are looking at to your website. Historically these played a vital role in determining the search engine rankings of websites, and there were websites or groups of sites that would be dedicated to providing backlinks to websites to help with this ranking. However, as search engines and their programs have become more advanced, simply having a large number of links has become less important, and there is a greater emphasis on quality links as opposed to just the volume.
Developing A Network Of Backlinks
With the search engine algorithms constantly changing, one thing which has become more important is the role of backlinks that come from successful or authoritative sites on a particular subject. This means that work such as exchanging links with other successful sites and obtaining referrals from larger websites with an established audience will have more significance than backlinks from much smaller websites.
The Main Roles Of Backlinks In Marketing Strategy
While historically having lots of backlinks would have benefited a website, these days the quality of the backlinks is much more important than the number of links that are feeding into your website. Having links into your site from other websites can help to bring traffic to your site, but the main role of these links is to boost the search engine rankings of your website. There are many different ways in which you can achieve this, some of which may require advertising while others will simply involve work in liaising with other websites that may be willing to publish content with links to your site.
The Continuing Role Of Backlinks
Google is the largest search engine and has been for many years, and in 2014 one of their leading programmers Matt Cutts said that backlinks are reducing in importance when it comes to search engine rankings. However, he did say that backlinks would still have a role to play in their algorithms for years to come. This means that backlinks will still be useful and will help your website for years to come, but that it is becoming more important to include these links in quality content on respected websites, as these backlinks will have more longevity as search engines continue to tune their algorithms.