RC Website Group's Malvern Web Design offers Malvern, Pennsylvania, 19355 the best Web Designs.   We will meet you in person!
RC Website Group offers Malvern Web Design service at an affordable price!
We can help you with any of your ONLINE IT business needs …
RC Website group has a team of Malvern Web Developers, Graphic Designers, Programmers & SEO Specialists all ready to help.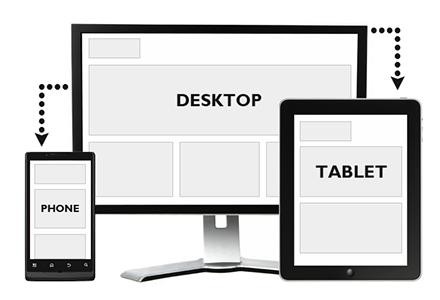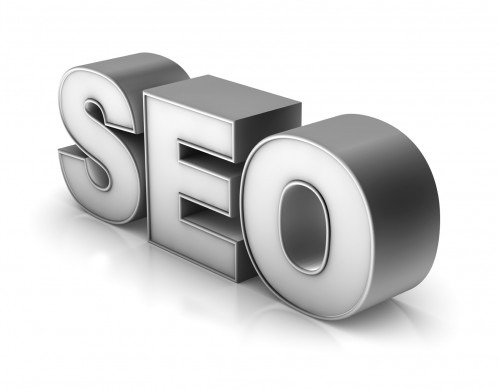 Reach out to us today
.  To help provide all of Malvern Web Design, we also provide free quotes!  Ask us for a quote whether you are considering a CMS Package or want a complete Malvern Web Design team.
Our approach is from the inside out. We listen carefully and expand your initial idea into creative options for your selection. Because we have led many clients through this detailed development process we are able to present concepts within your means.
This clear and careful formulation of your website is what permits a convergence of the programming, design, media and marketing professionals, each enhancing the work of the other. Your site will be a harmonious blend of colors, images and messages to achieve your personal and business objectives.
Do you need SEO?  We offer Malvern SEO services as well! Please contact us for details.
The excitement of staying ahead of rapidly evolving design and technology developments keeps us energized. We love what we do because we are good at it and enjoy the respect of colleagues, clients and friends who admire our work.
Contact Us to ask us any questions or to get started!
… Still Looking for more Help on Deciding your best Online options?
RC Website Group has a comprehensive Website Help Guide available for purchase …
Chapter 27 / Section 2 – Can PPC Be Useful For Your Business?
Developing a marketing strategy for a website or the online presence of a company can often require using a variety of different approaches and marketing styles, and pay-per-click (PPC) is a model that is often used online. Despite originally being a very simple method, PPC has evolved into a more complex and nuanced type of advertising, with variations depending on the target audience of a company, and the demographic they are looking to reach. At a basic level, PPC is when one website agrees to host an advert for another company, and those placing the advert will agree to pay the host of the advert for every user that goes through on to their website from that advert.
Different Types Of PPC
The traditional PPC model was one that operated on a flat-rate, and simply involved the advertiser giving the owner of a website a fixed fee for each visitor that would click through to their website from the advert. This model is commonly adjusted in terms of the number of clicks that actually go through to the site, how prominent the advert is on the website and also whether the host website is likely to deliver high quality users to the advertiser.
A slightly more complicated type of PPC is the bid-based model, where a website publisher will have a range of companies competing for the clicks of their users, with an amazingly quick bidding process taking place as each user logs on to a website. The host website will present the information about their user to advertisers, and each company will then bid to have their advert appear to that user. The criteria for these adverts can vary depending on the user's location, and when they are browsing the website, which helps the advertisers to target a more specific demographic with their adverts.
Why Advertise Your Company Using PPC?
In most cases, the real benefit to the advertiser is that they are paying for the results their advert achieves rather than just paying to host the advert, which helps reduce the chances of an advert losing big money if it doesn't attract visitors.
This method of advertising also allows companies to be a little more targeted about the audience they are trying to reach with their marketing budget.
Why Host PPC Adverts On Your Website?
Generating income is one of the biggest challenges for owners of successful websites, but PPC advertising can be a good way of monetizing the audience that visits their website regularly. If you can prove your website will deliver high quality users to advertisers, the bid-based PPC model can also prove to be very lucrative when you are able to tailor the users that see each advert.
Problems With The PPC Model
One of the biggest challenges to consider with PPC is that there is the possibility of click fraud becoming an issue, and this can sometimes be tough to manage to ensure the genuine success of an advert. There are programs in place that help to reduce the chances of this happening, with the major search engines keen to prevent this type of fraud. If an advertisement does become hugely successful, it is also worth considering that the costs can increase quickly too.