RC Website Group Lansdowne provides Lansdowne, Pennsylvania, 19050 the best prices for Web Design. We will meet you in person!
RC Website Group offers great service at an affordable price!
We can help you with any of your ONLINE IT business needs …
RC Website Group has a team of Lansdowne Web Developers, Graphic Designers, Programmers & SEO Specialists all ready to help.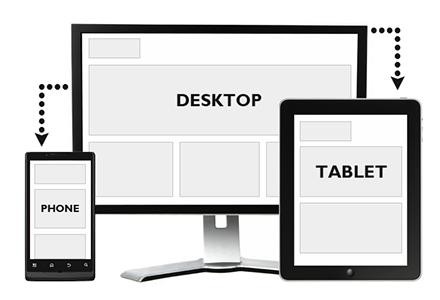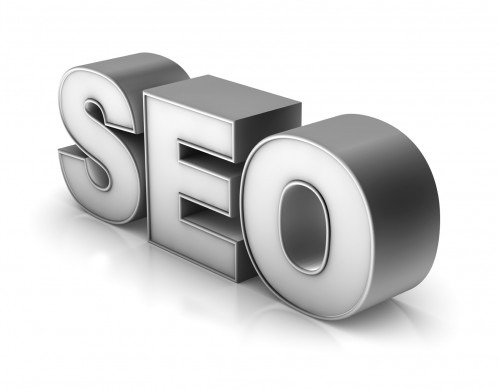 Reach out to us today
. To help provide all of Lansdowne web design, we also provide free quotes! Ask us for a quote whether you are considering a Starter Package or want a Lansdowne eCommerce team.
Our approach is from the inside out. We listen carefully and expand your initial idea into creative options for your selection. Because we have led many clients through this detailed development process, we are able to present concepts within your means.
This clear and careful formulation of your website is what permits a convergence of the programming, design, media, and marketing professionals, each enhancing the work of the other. Your site will be a harmonious blend of colors, images, and messages to achieve your personal and business objectives.
Do you need SEO? We offer Lansdowne SEO services as well! Please contact us for details.
The excitement of staying ahead of rapidly evolving design and technology developments keeps us energized. We love what we do because we are good at it and enjoy the respect of colleagues, clients, and friends who admire our work.
Contact Us to ask us any questions or to get started!
… Still, Looking for More Help on Deciding your best Online options?
RC Website Group has a comprehensive Website Help Guide available for purchase …
Chapter 17 / Section 3 – Promoting Your Company Through Google Local Business Listings
Many businesses will spend a lot of money trying to get their business to appear highly in the rankings of search engines, but when it comes to localized searches the having a Google Local Business Listing can be a very useful tool for a business. Many promotional methods may require payment, but this is a free service offered by Google and is perfect for those companies that offer a service or product in a specific area. This isn't going to be a tool that replaces all other marketing, but it can certainly offer an additional method of connecting with potential customers searching for businesses like yours.
The Criteria For Listing Your Company
The need for a physical address is one of the main demands that Google has placed on companies that want to join the Google Local Business Listings, so this means that businesses operating online will usually not be eligible. Google will verify every application for a new listing, and this will involve having a postcard or letter sent to the business address, which means that access to the address is compulsory for those wanting to join these listings. The code that is printed on this card then inputs into Google's system before the listing goes live.
Why Create A Local Business Listing?
For many businesses, search engines can prove to be a valuable source of customer referrals, and these listings mean it is more likely that people searching for companies similar to your business will find it online. A good example of this is that if your company sells bicycles in Providence and a Google user searches for Providence Bikes, your bicycle shop will appear as one of the local business listings. Part of the listing process also involves the business submitting various pieces of information that will help customers, along with displaying a map of the area where different local businesses are highlighted.
What Does A Business Listing Include?
Google does ask for a range of different pieces of information when you create your local business listing, and these are then used to tailor the results to what the Google users are searching for. Information such as the payment methods your company accepts, the opening hours and parking information can all be included on the listing itself, which can help users to choose your company. Users can also upload photographs and videos of the business to really give Google users a good idea of the experience they can expect using your business.
Designing A Promotion Strategy Including Local Business Listings
Google Local Business Listings shouldn't be considered to be a one-stop-shop for marketing, as it is best to develop a network of different ways that customers can be referred to your business online. It is certainly worth listing your company with the equivalent business listings on Yahoo and Bing, as their listings are also free, while also using other online advertising too. Having your business promoted by active social media accounts and a good website can also be part of a good promotion strategy.