RC Website Group Exton Web Design provides Exton, Pennsylvania, 19341 the best prices for Web Design. We will meet you in person!
RC Website Group offers great service at an affordable price!
We can help you with any of your ONLINE IT business needs …
RC Website group has a team of Exton Web Developers, Graphic Designers, Programmers & SEO Specialists all ready to help.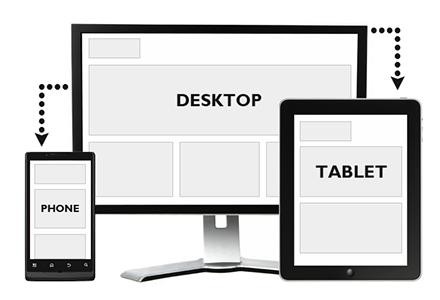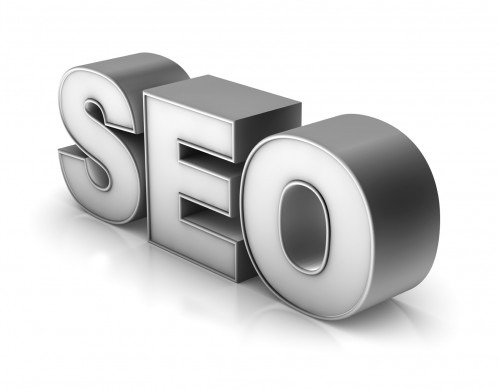 Reach out to us today. To help provide Exton web design, we also provide free quotes! Ask us for a quote whether you are considering a Starter Package or want a Exton Web Design eCommerce team.
Our approach is from the inside out. We listen carefully and expand your initial idea into creative options for your selection. Because we have led many clients through this detailed development process we are able to present concepts within your means.
This clear and careful formulation of your website is what permits a convergence of the programming, design, media and marketing professionals, each enhancing the work of the other. Your site will be a harmonious blend of colors, images and messages to achieve your personal and business objectives.
Do you need SEO?? We offer Exton SEO services as well! Please contact us for details.
The excitement of staying ahead of rapidly evolving design and technology developments keeps us energized. We love what we do because we are good at it and enjoy the respect of colleagues, clients and friends who admire our work.
Contact Us to ask us any questions or to get started!
… Still Looking for more Help on Deciding your best Online options?
RC Website Group has a comprehensive Website Help Guide available for purchase …
Chapter 18 / Section 3 – Implementing Material Design In Website Creation
Introducing a design philosophy is something that most companies would do without making news worldwide, but when the company behind the philosophy is the IT giant Google, then it is fair to say that they do achieve a few headlines. What they are trying to achieve with Material Design is a simple way of giving web users a good browsing experience whether they are using a cheap Android phone or a top specification desktop computer. The philosophy is also hoping to introduce a more natural environment online which uses different textures and shadows to make websites appear more real to users.
A Brief Summary Of Material Design
The overall aim of Google is to try and develop an online identity that will be applied throughout their products, and while it will appear on their websites and operating systems it is also going to be useful to other web designers too. The spine of the design philosophy is a grid that will be used to amend the way the website is displayed depending on the type of device and the browsing software web users are using to access the website. Bright and bold, the design samples that have been offered by Google have been simple and attractive, with the website's content contained on separate cards, which are then displayed differently for different browsers.
The Big Changes For Web Developers
Although Google can sometimes be guilty of launching products that aren't always successful, Material Design is one that many web companies will have to pay attention to. This is because that there are a growing number of devices with different screens of varying resolution and shape which can be used to access online content, including the Google Glass eyeglasses and the smart watches. What the 'card' system of displaying information does is to reduce work for developers in the long run, as different devices will respond to the website in a different way, rather than putting the onus on the developer to create a different website for each device.
Getting Ready To Use Material Design
Following the launch of the Material Design philosophy and the ideas that support this project, Google has also released a suite of software tools which are available for web developers to start developing sites in this mold. For those who hadn't planned on refreshing their website for a few years, it may be worth looking at how many visitors your website receives and if the work required to redesign the site justifies the cost. As Material Design is going to be part of the Android operating system, then those companies that deal with mobile users particularly will find that this may play an increasing role in their website creation process.
Material Design And Its Style Traits
An interesting approach that Google have taken with Material Design is to buck the fashion for websites with a flat design and to introduce a card system which is designed to react as though these were real cards. When users interact with the cards they are designed to respond naturally, from bending and moving when touched through to casting shadows on the material beneath. The overall aim is to give users a pleasant and intuitive experience.