RC Website Group's Easton Web Design provides Easton, Pennsylvania the best Web Designs. We will meet you in person!
RC Website Group offers Easton Web Design service at an affordable price!
We can help you with any of your ONLINE IT business needs …
RC Website group has a team of Easton Web Developers, Graphic Designers, Programmers & SEO Specialists all ready to help.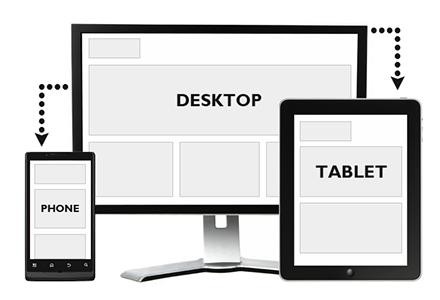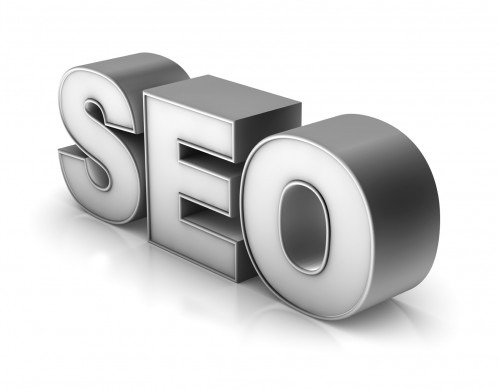 Reach out to us today
. To help provide Easton Web Design, we also provide free quotes! Ask us for a quote whether you are considering a CMS Package or want a complete Easton Web Design team.
Our approach is from the inside out. We listen carefully and expand your initial idea into creative options for your selection. Because we have led many clients through this detailed development process we are able to present concepts within your means.
This clear and careful formulation of your website is what permits a convergence of the programming, design, media and marketing professionals, each enhancing the work of the other. Your site will be a harmonious blend of colors, images and messages to achieve your personal and business objectives.
Do you need SEO? We offer Easton SEO services as well! Please contact us for details.
The excitement of staying ahead of rapidly evolving design and technology developments keeps us energized. We love what we do because we are good at it and enjoy the respect of colleagues, clients and friends who admire our work.
Contact Us to ask us any questions or to get started!
… Still Looking for more Help on Deciding your best Online options?
RC Website Group has a comprehensive Website Help Guide available for purchase …
Chapter 23 / Section 1 – Why We Need Website Development
An important thing to understand about having an internet presence is that if you do want it to be a solid regular source of sales and income, then it is likely to require some updating and maintenance over time. Website development is also very important as the needs of internet users and the software that users will have to access your website can change over the years. Setting up a website is the most common reason that people will look to use the services of web developers, but whether you are looking to increase the success of your website or want to bring it right up to date, a website development service can be very useful.
Utilizing Modern Website Features
The introduction of Web 2.0 and the new features that web users are able to access thanks to increasing internet speeds have seen more and more websites starting to use video and interactive features. Website developers can help to adapt your existing website to implement these up to date features, which can transform a static website to an interactive experience that will be much more engaging to web users. In some cases, websites can also benefit from being redesigned to match these features so that they are shown off to their maximum potential.
Providing More Advanced Services To Your Web Audience
Whether your website is presenting information and guides to visitors or it is selling products to potential customers, there are a range of advanced services that website development services can help you to implement. Interactive displays that allow pages to come to life when a mouse clicks on them or floats over the page can be a delight for the eyes, while also making the presentation of information much more attractive too. If you are selling physical products, then having 3D images of these products that customers can examine can also be one of many useful features that can help to deliver sales through your website.
Delivering Traffic Effectively To Your Site
Another important role that website development can have in the success of a website is by making sure that potential visitors can find the site and that they are interested in actually visiting the website. This can be in the form of a social media strategy or through the implementation of good SEO practices on the website, which will eventually lead to an improvement in the search engine rankings of a website.
Ensuring Your Website Is Compatible With New Web Devices
One of the most important developments over recent years is the amount of time and money that web users spend accessing the online field through mobile devices. Website development in the current climate should certainly consider whether it is appropriate to develop a specific website for mobile devices, or even using a responsive type of design that will make sure your website works well on these devices. This is something that will require a professional developer to implement in most cases, but is a step that can make a huge change to the success of an online business.