RC Website Group's Doylestown Web Design provides Doylestown, Pennsylvania the best Web Designs.   We will meet you in person!
RC Website Group offers Doylestown Web Design service at an affordable price!
We can help you with any of your ONLINE IT business needs …
RC Website group has a team of Doylestown Web Developers, Graphic Designers, Programmers & SEO Specialist all ready to help.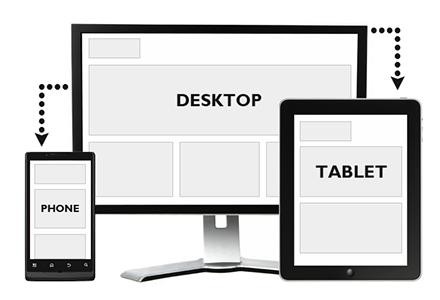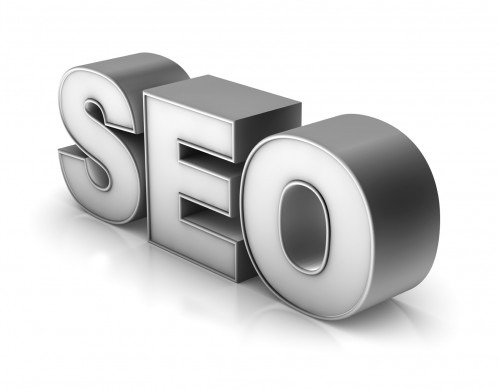 Reach out to us today
.  To help provide all of Doylestown Web Design, we also provide free quotes!  Ask us for a quote whether you are considering a CMS Package or want a complete Doylestown Web Design team.
Our approach is from the inside out. We listen carefully and expand your initial idea into creative options for your selection. Because we have led many clients through this detailed development process we are able to present concepts within your means.
This clear and careful formulation of your website is what permits a convergence of the programming, design, media and marketing professionals, each enhancing the work of the other. Your site will be a harmonious blend of colors, images and messages to achieve your personal and business objectives.
Do you need SEO?  We offer Doylestown SEO services as well! Please contact us for details.
The excitement of staying ahead of rapidly evolving design and technology developments keeps us energized. We love what we do because we are good at it and enjoy the respect of colleagues, clients and friends who admire our work.
Contact Us to ask us any questions or to get started!
… Still Looking for more Help on Deciding your best Online options?
RC Website Group has a comprehensive Website Help Guide available for purchase …
Chapter 26 / Section 3 – SEO For Business Websites
When you are preparing a company's website for its launch, or looking to reinvigorate a business website, Search Engine Optimization (SEO) is an important factor to consider as it can help to draw visitors to the site. The key role that SEO plays is that it helps to make the content on the website attractive to the small programs used by search engines to rate each website against each other for their search results. Each search engine is frequently tailoring its search results and the way it ranks websites, so SEO has also become an industry which is constantly shifting and adapting to the search engines themselves.
SEO Methods
Because search engines want to be able to generate realistic and relevant search results to their clients, they put a lot of time and effort into producing search results that cannot be manipulated too easily. The key part of the SEO specialist's work is to try and make the website as attractive as possible, which will often use techniques such as meta tags and maintaining a particular keyword's density within the content of a site, while also avoiding over-use of such keywords. Another area that is used by search engines to rank sites are backlinks, which help to make a website appear to be a part of the world wide web, and connected to other online entities.
The Changing Face Of SEO
Change is an important part of working in SEO, as the search engines are always updating their programs that rank websites, and the things that their programs look for on each website changes regularly. Particular search terms can see different websites being ranked highly over time, as the search engine criteria change, and as websites are updated, and many of the top businesses can see dramatic drops in visitors when their search engine rank drops. This is why it is vital to keep on top of the SEO of your site, and to make sure that your website is adapted to match these criteria.
Do You Need A SEO Professional?
Although it may appear like a small part of the marketing strategy, many larger companies will have one or more SEO experts as a part of their team, but hiring a specialist to look after your SEO doesn't have to be prohibitively expensive. Staying ahead of your rivals when it comes to online searches can make all the difference, whether you are in competition with a nearby pizza restaurant or fighting for market share against one of the largest companies in the world.
Natural And Exploitative SEO Techniques
Methods used by SEO specialists can be grouped into natural and exploitative methods, and the exploitative methods are usually the most controversial, as they can often deliver great results in the short term. This can be done by spotting a weakness in the search engine's program, and then exploiting it by artificially tweaking a website so it is ranked highly, but as search engines are monitoring for this type of exploit, it can also lead to a quick drop if the loophole is closed. The more natural SEO methods are usually best if you are looking for long term results, as they usually work with the search engine criteria as opposed to looking to exploit it.