RC Website Group Brookhaven provides Brookhaven, Pennsylvania, 19015 the best prices for Web Design. We will meet you in person!
RC Website Group offers great service at an affordable price!
We can help you with any of your ONLINE IT business needs …
RC Website group has a team of Brookhaven Web Developers, Graphic Designers, Programmers & SEO Specialists all ready to help.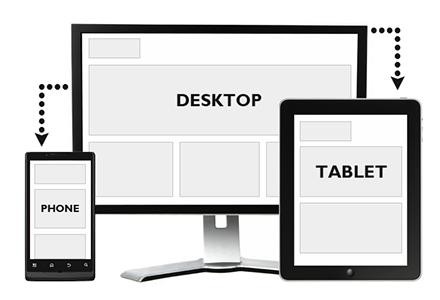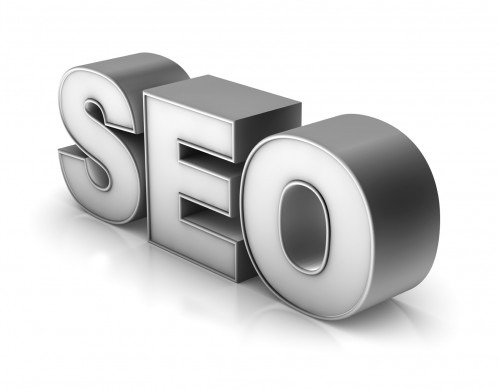 Reach out to us today
.  To help provide all of Brookhaven web design, we also provide free quotes! Ask us for a quote whether you are considering a Starter Package or want a Brookhaven web design eCommerce team.
Our approach is from the inside out. We listen carefully and expand your initial idea into creative options for your selection. Because we have led many clients through this detailed development process we are able to present concepts within your means.
This clear and careful formulation of your website is what permits a convergence of the programming, design, media and marketing professionals, each enhancing the work of the other. Your site will be a harmonious blend of colors, images and messages to achieve your personal and business objectives.
Do you need SEO?? We offer Brookhaven SEO services as well! Please contact us for details.
The excitement of staying ahead of rapidly evolving design and technology developments keeps us energized. We love what we do because we are good at it and enjoy the respect of colleagues, clients and friends who admire our work.
Contact Us to ask us any questions or to get started!
… Still Looking for more Help on Deciding your best Online options? RC Website Group has a comprehensive Website Help Guide available for purchase …
Chapter 3 / Section 2 – Tips To Get Your Website Ranked Highly By Google
Setting up a new site is full of challenges if your company is to make the best use of the internet, and making sure you can be found through the Google search engine is one of the most important aspects of having a website. Google keeps the exact measures that it uses to rank websites by their relevance to a search secret, and these measures are the subject of great discussion among computer experts. Because many web users navigate the internet using these search engines, having a good Google ranking is vital to making sure that a website is successful.
Change The Default Web Addresses For Your Pages
The majority of programs that are used to create websites use a default address when they create new pages within the website, but if you leave these then you are missing out on a good way to improve your Google ranking. Changing this default address to a relevant name can help to boost the ranking, and with most website creation programs this will need to be changed in the settings to allow you to name each page. This is something that is well known among professional web designers, and if you are using a professional they will usually make sure that these pages are named for you.
Keywords And Search Terms
When you are preparing your website, one good idea is to think about the type of searches that people would use if they were looking for your website, and then to include these words or phrases within the text of your website. If you include too many of these, Google's programs will identify this and reduce your ranking, so finding the right balance of keywords in the content of your text is also important to getting your website ranked well by Google.
Using SEO Companies
For those who are looking for a quick result when it comes to being ranked well by Google and other search engines, using an SEO service can be one of the best ways to achieve this, and this kind of tuning for your website doesn't have to be expensive. A good SEO specialist will be able to identify what can be changed on your website in order for it to be better suited to getting a high Google ranking. There are many different services available that can provide a SEO review of your site, so find an experienced professional who will be able to drive your company's website towards success.
Social Networking For Google Rankings
An important part of the way that Google uses to rank your website is how it is connected to social networks such as Twitter and Facebook, so profiles and links going back to your website can be a good idea here. It is easy to find one platform that will allow you to manage your social networking from one program, which can take some of the work out of keeping these updated. While there aren't exact rules when using these services, the more activity that you can do yourself and that are picked up by other users the better the results you will see.