RC Website Group Arcola provides Arcola, Pennsylvania, 19420 the best web design and website service. We will meet you in person!
RC Website Group offers great service at an affordable price!
We can help you with any of your ONLINE IT business needs …
RC Website Group has a team of Arcola Web Developers, Graphic Designers, Programmers & SEO Specialists all ready to help.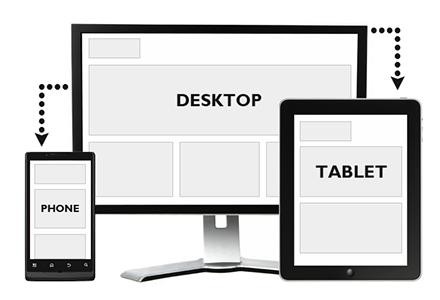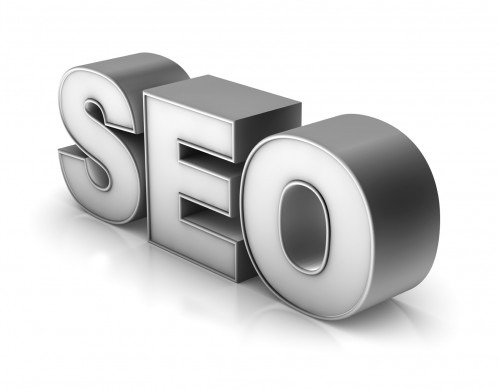 Reach out to us today.  To help provide all of Arcola websites, we also provide free quotes!? Ask us for a quote whether you are considering a Starter Package or want an Arcola Ecommerce team.
Our approach is from the inside out. We listen carefully and expand your initial idea into creative options for your selection. Because we have led many clients through this detailed development process, we are able to present concepts within your means.
This clear and careful formulation of your website is what permits a convergence of the programming, design, media, and marketing professionals, each enhancing the work of the other. Your site will be a harmonious blend of colors, images, and messages to achieve your personal and business objectives.
Do you need SEO?? We offer Arcola SEO services as well! Please contact us for details.
The excitement of staying ahead of rapidly evolving design and technology developments keeps us energized. We love what we do because we are good at it and enjoy the respect of colleagues, clients, and friends who admire our work.
Contact Us to ask us any questions or to get started!
… Still, Looking for More Help on Deciding your best Online options?

RC Website Group has a comprehensive Website Help Guide available for purchase …
Chapter 1 / Section 2 – What Should You Pay For Website Design?
With the economic situation as it has been over recent years, then being able to promote your business online is a vital part of a good marketing strategy, and there are several website design companies that can help you to achieve this. These companies vary from cheap and cheerful services that simply offer basic templates for straightforward websites up to teams of website designers creating entirely new websites to suit your needs. This also means that there can be some variation when it comes to the cost of the service, and there are several factors to take into account when making your choice.
Look At Their Track Record
One of the most important things to check when considering a web designer is to make sure that they have the experience to deliver the website that will really achieve the aims of your business. This can be done by looking at previous websites that they have created, and if you can identify features such as intuitive navigation and websites that are user-friendly for visitors, then this is a good start. When it comes to bespoke website creation services, the track record of the designer certainly shouldn't show lots of websites that look very similar, as you will expect, and unique site for your company.
Is It Worth Spending More Than The Minimum?
For most companies that are expanding into the online marketplace, having a foothold that visitors can use to find their company can deliver some results, which can be achieved for only a small expenditure. The difficulty is that web design services are often based internationally or may pass on their work to third-party designers to complete, and these cheaper options may not target the demographic that your business should appeal to. The best bet is to consider spending a little more in the short term, which will eventually deliver much better results further down the line.
Doing It Yourself With Online Templates
Many website hosting services and website creation companies can offer packages that combine the use of their own selection of website templates along with hosting, and for those with very little money to spend this can be appealing. Unfortunately, because so many small businesses and companies tend to take similar options when they start out online, this can often lead to templated websites looking dated and simply being too similar to other websites to be really memorable.
Why You Should Pay A Little More For A Good Website
Whether you are creating your first website or looking to redesign an existing site to get better results, being distinctive and unique is vital. First impressions count in real life, and they also count when you encounter a business for the first time, and for many people, the website will be that first encounter. It is possible to cut corners and to get a website that will display your information on the internet for relatively few dollars, but if you are looking to impress your potential customers then a memorable website can really help your business to succeed.