RC Website Group provides Allentown, Pennsylvania the best Allentown Web Design service. We will meet you in person!
RC Website Group offers Allentown Web Design service at an affordable price!
We can help you with any of your ONLINE IT business needs …
RC Website Group has a team of Allentown Web Developers, Graphic Designers, Programmers & SEO Specialists all ready to help.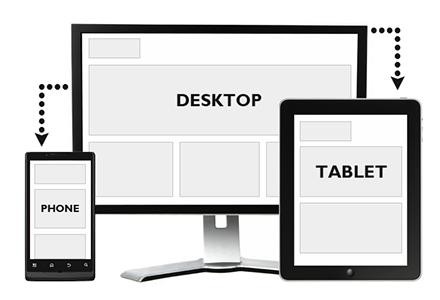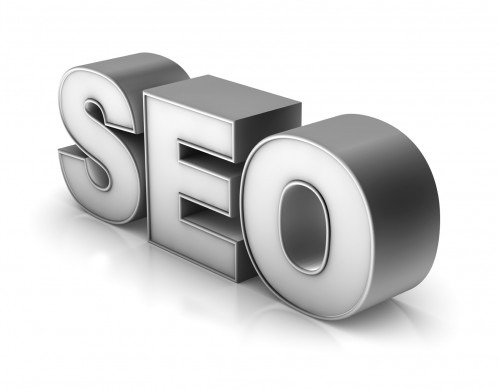 Reach out to us today!  To help provide Allentown web design, we also provide free quotes! Ask us for a quote whether you are considering a Starter Allentown Web Design Package or want an Allentown eCommerce Package.
Our approach is from the inside out. We listen carefully and expand your initial idea into creative options for your selection. Because we have led many clients through this detailed development process we are able to present concepts within your means.
This clear and careful formulation of your website is what permits a convergence of the programming, design, media, and marketing professionals, each enhancing the work of the other. Your site will be a harmonious blend of colors, images, and messages to achieve your personal and business objectives.
Do you need SEO? We offer Allentown SEO services as well! Please contact us for details.
The excitement of staying ahead of rapidly evolving design and technology developments keeps us energized. We love what we do because we are good at it and enjoy the respect of colleagues, clients, and friends who admire our work.
Contact Us to ask us any questions or to get started!
… Still Looking for More Help on Deciding your best Online options?
RC Website Group has a comprehensive Website Help Guide available for purchase …
Chapter 22 / Section 2 – Preparing A Budget And Launch Plan For A New Website
The changing economic situation has led many companies to realize that having a website is a vital part of trading successfully in the modern world, but this is still a big commitment for most businesses. While the vision for what the company will want their website to achieve may vary depending on the needs of the business, it is always important to launch a website successfully, otherwise, it can lead to problems down the line. There are plenty of common mistakes that can be encountered during the website creation process, so making sure everything is in order is vital to the website's success.
The First Steps Before Launching The Site
While many people will build the website first and then look for an audience, the reality is that the most successful website launches are those that prepare an audience before the site is created. A simple holding page welcoming potential customers or clients with a taster of the services they can soon access will be a good start and will let people know the site will be online soon. A blog is also a very useful tool in this way, so using a personal or commercial blog to advise web users of the impending launch can also help to grow the audience even before the site is published.
Creating The Website
After making sure that there is an audience eager to set their eyes on your new site, the next step is to ensure that the site will actually live up to the hype and will deliver an experience that will draw visitors back to the site repeatedly. Choosing to use a website creation tool is an inexpensive way of creating such a site, and is also very to use. The downside of using such a creation tool is that there will not always be enough customization available to create a truly unique site, which is why most companies looking for a really successful site will opt to employ a professional to make a very impressive sight.
Making People Aware Of Your New Website
The key to a successful launch is making sure that things go from strength to strength, and one of the best ways to get people thinking about your website is to have an event to celebrate the launch. If you are mainly looking to appeal to online buyers then a sale with some great discounts can be a good place to start. For those who have a regional audience, then a physical event in a shopping mall or prominent location offering free gifts or samples can really help to drum up awareness of your new website.
Budgeting For A Successful Website Launch
There are so many corners that can be cut when it comes to launching a new website, it is important to keep in mind the long-term picture that you are looking to achieve. If you are just trying to test the water to see how much launching a website might cost, then drawing up a list of the features that you want from a website and asking good local web designers to provide you with a quote can offer a realistic idea. The cheapest offer isn't always the best, however, so make sure you look at the previous successes that each web designer has achieved.