Developing Apps For Mobile Devices | Mobile App Development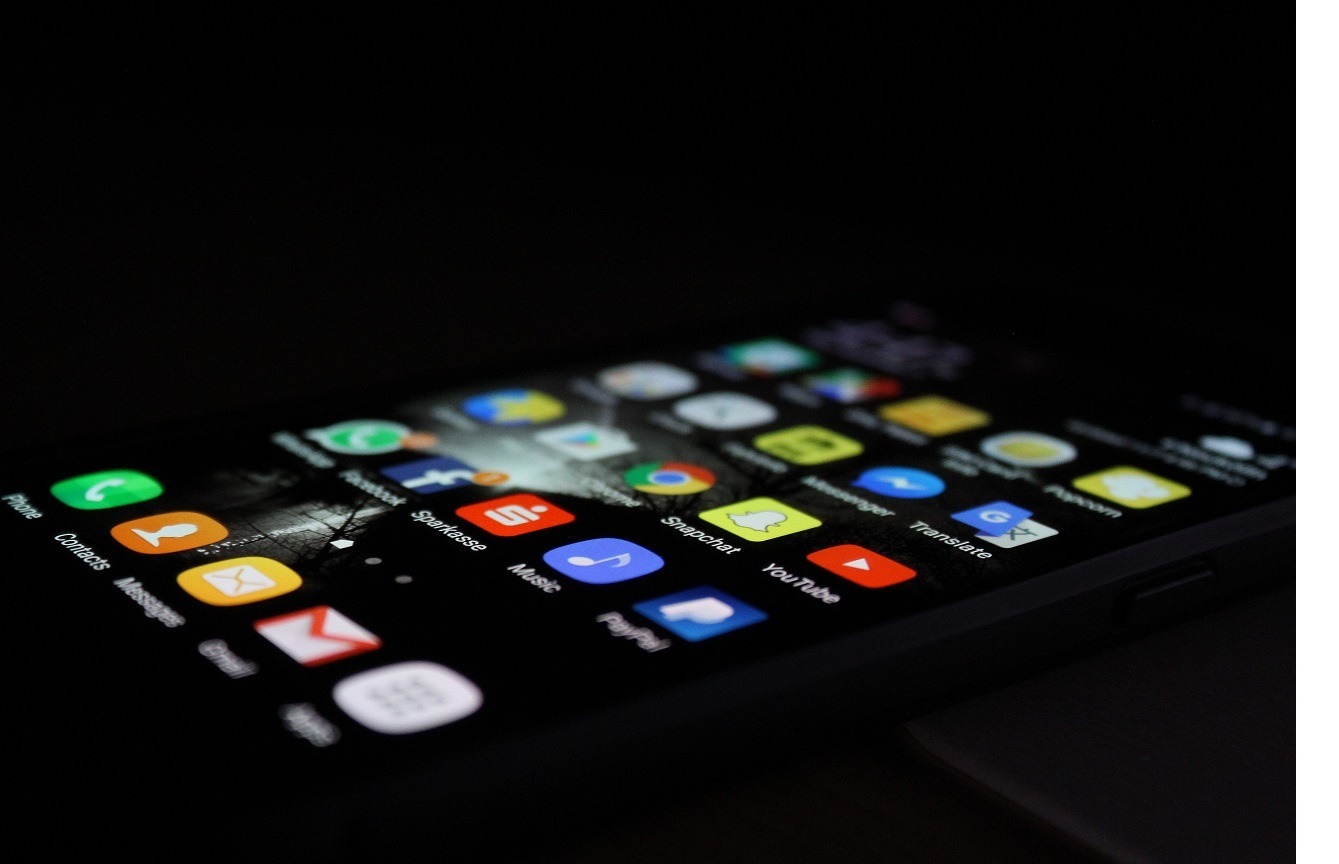 Mobile app development for Apple and Android devices is an important part of the commercial strategy for many companies, and getting apps for all devices is the ideal situation. Apps are usually fairly small and simple programs that web users can download onto their device which will then give them an interactive way of accessing content that doesn't need to use the browser software automatically installed on the device. The nature of the business will certainly play an important role when it comes to deciding whether or not to create an application, but for many companies, it can be very beneficial.
The Benefits Of Creating An App
The main reason that will compel many companies to create an app is that it gives web users the freedom to interact with the company and to access content without having to use a desktop computer. The browsing software that is installed on Android devices, iPhones, and iPads will not always be the same as that on desktop computers, so creating an app means you can be confident your audience is accessing the content in the way it is meant to be displayed. Apps can be used for a variety of reasons, from selling products and services through to sharing information and features that are provided by your company.
The First Steps Of Creating An App
The first fact to consider when it comes to creating an app for a tablet or smartphone is that these devices are touch screen, which means it will actually be quite different from the development of a standard website. There are also a wealth of options that can be used by those creating apps, with the touch screen interface offering drag and drop functionality, and it is also possible to view apps either vertically or horizontally across the screen. As well as being useful or interesting, it is also important to test the app thoroughly to make sure it is stable and won't be crashing regularly for users.
Is It Worth Hiring A Web Developer?
Developing an app can actually be quite complicated with the process of creating a standard website, but those who are intent on creating the app themselves will find that there are tools available online to allow them to do so. These tools are often quite simple so that they are easy to use but won't usually create a very complicated or challenging piece of software that will really wow the user. What hiring a professional will do is to help ensure your app really does deliver for your company, and that it does work well too.
The Development Process For Apple And Android Devices
A major feature to consider when preparing to create an app is that Apple devices and Android devices are quite different so two different apps will need to be created, and at the moment Apple devices have the majority of online traffic. As well as the process of choosing which format if not both to use, it is also worth considering that the Apple store can often be very demanding when it comes to asking for changes for an app before it is published. The work of revision involved can also be significantly more when it comes to Apple apps than those that are published for Android through the Google Play Store.
RC Website Group is here to help!  If you want to continue the conversation about Mobile App Development, RC Website Group offers a free consultation to help you get started right!
Related Articles:
Tags: Mobile App Development,  developing apps for mobile devices