How Much Does SEO Cost?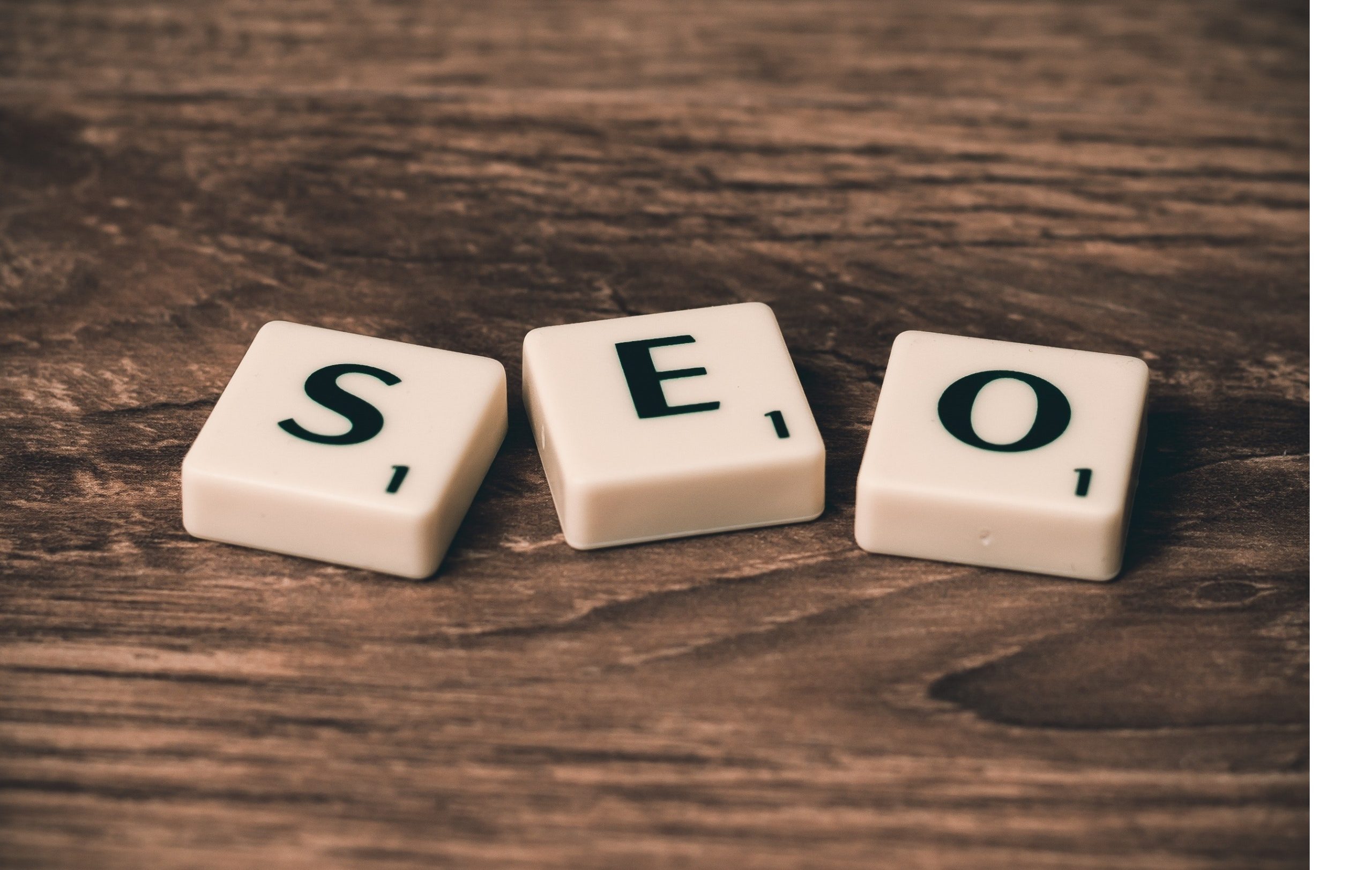 Search Engine Optimization is one of the most discussed topics when it comes to marketing and promoting a website, but in many cases, it is also a subject that is shrouded in mystery. A simple search online for SEO will bring up millions of results, and there are a huge number of different companies that offer SEO services. So, how much does SEO cost? The prices for these can range from just a few dollars to services that can cost hundreds or even thousands, so the most important thing is to find a service that works at a price you can afford and can deliver tangible results.
What Is SEO?
The main purpose of Search Engine Optimization is to make sure that your website is ranked highly when someone searches for a specific term or phrase related to your business. For example, those who have a website marketing their plumbing business in Brooklyn would want their website to be one of the first results that would come up when someone typed 'Brooklyn Plumbers'. What SEO does is to tune the content of a website so that a website is more likely to appear at the top of the list of results when certain words are searched.
Why Should I Have My Website Optimized?
One of the issues with the way that a search engine works is that it isn't just quality and relevant content that appears in search results, but there are also plenty of other sites that have a lot of different features that appear in those results too. The natural way to develop good search engine rankings is to produce plenty of content and to gradually build links with other websites, but this can be a long process. What SEO does is to try and push this process along the way by tuning the content of your website so that it gets picked up more readily by the automatic programs that search the internet for these search engines.
The Optimization Process
There are a variety of different techniques that can be used to improve the search rankings of a website, and although it is possible to utilize some by yourself, most people looking for significant improvements will usually need to refer to an expert. This process can include changing some of the words in the content of your website, producing new content, and building a series of links going to your website. The reality is that the methods used by search engines are quite complicated, so SEO is often as close to art as it is a science.
Getting Good Value SEO For Your Money
There are many online companies that claim to be able to deliver SEO results for a very small cost, but in most cases, these services will struggle to get your website to the top end of the search engine rankings. In order to get the best value for your money, look for a company that has a good track record of achieving success with SEO, and in the long run, spending a little more at the start will deliver the best rankings in the long run.
If you want to continue the conversation about how much does SEO cost, RC Website Group offers a free consultation to help us get started right!
Related Articles:
Tags: How Much Does SEO Cost?,  Search Engine Optimization, SEO