Taking Advantage Of Google Local Business Services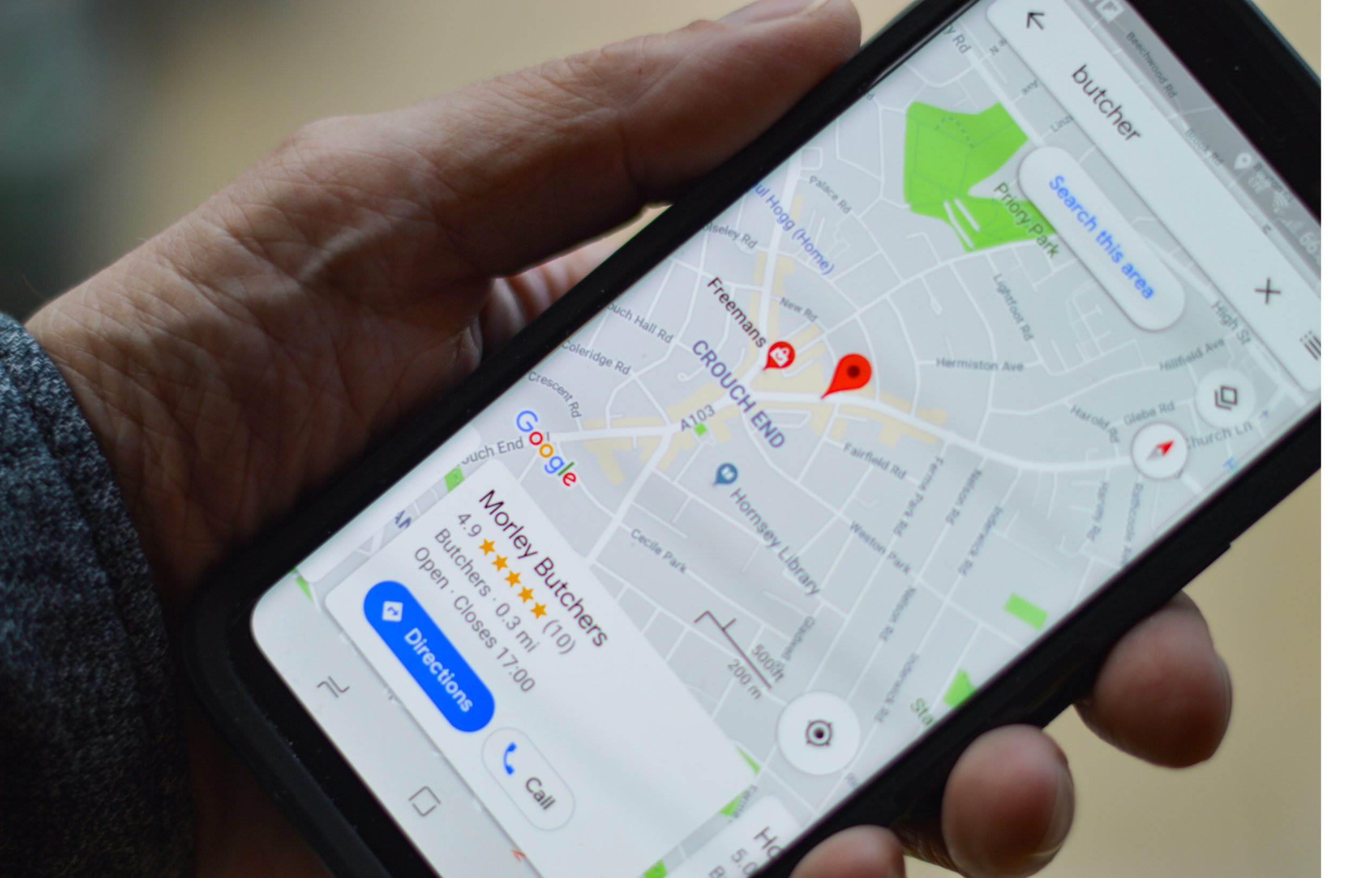 There are many businesses that can benefit from being easy to locate through a search engine, and what Google Local Business Listings does is to help local businesses get found by those looking for retailers or services in a certain area. The most important aspect of this service is that it is entirely free, and for those who are working in the tourism industry where people look for facilities in specific areas, then it can be very useful. While most businesses won't place their entire marketing strategy on just this one type of online referral, it is certainly an important part of the promotion of any business that has a physical location.
Meeting The Google Local Business Listings Criteria
One of the most important criteria that Google has put in place for these listings is that the businesses listed must have a physical address and have direct contact with their customers, so unfortunately purely online businesses will usually miss out. Part of the verification process can include sending a postcard to the business address, so having a verifiable postal address is also a compulsory requirement for having a listing. Once you have applied to have a listing, a card with a special code is sent to the business address which then needs to be typed into the Google system before the listing goes live.
Reasons To Submit Your Google Local Business Listing
The most important reason to submit your business details to this service is that it means your business is much more likely to come up when Google users type in a search that is relevant to your company. If you own a pizza parlor in St Paul, and someone types the search "Pizza Delivery St Paul" into Google, then having a listing means your business is much more likely to appear among the results. Businesses that have provided listings to Google also make life easier for those using the search engine, as a map is generated showing the locations of all the results that have been found in this type of search.
What Information Can You Add To The Listing?
When you are creating your Google Local Business Listing there is quite a detailed amount of information that Google will ask which can help it to match your business with people searching for that type of business. This information can include opening hours, the different forms of payment that people can use to pay for their products, and also whether you have any parking spaces on-site or nearby. There is also an option to include photo and video content on the listing, which you can use to help make your business attractive to the listing itself.
The Role Of Local Business Listings Within A Marketing Strategy
When it comes to attracting customers and potential visitors to your business, it is important to use a variety of different promotional techniques to catch their interest, and the Google Local Business Listing service is one way this can be done. It is also worth considering listing your business on Yahoo Local and on Bing Local, and while these attract fewer visitors than Google, it is still worth being listed as all three search engines offer these free listings. Other marketing strategies worth considering include maintaining a good website, blogging, social media, and using more traditional advertising forms such as radio and local newspapers.
RC Website Group is here to help!  If you want to continue the conversation about Google Local Business services, RC Website Group offers a free consultation to help you get started right!
Related Articles:
Tags: google local business services,  online marketing help