Web Designs / Development – RC Website Group
From the theme, to the
web designs
and development, no matter how small the detail, we make sure that your website will represent well your style. Creativity, passion, and perfection are the key aspects of our designers and developers.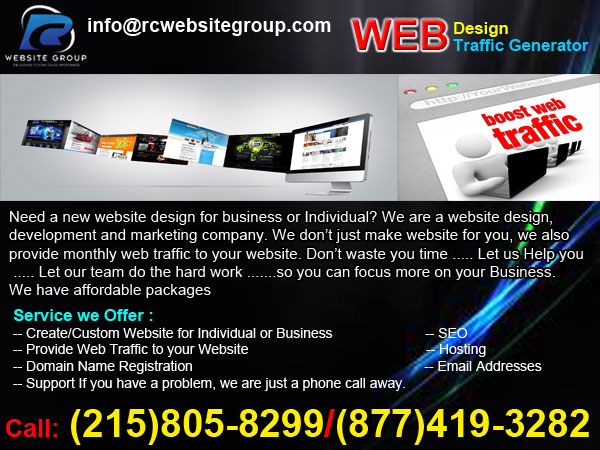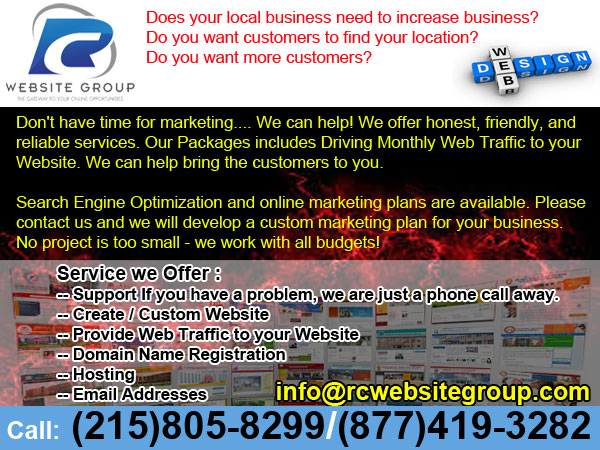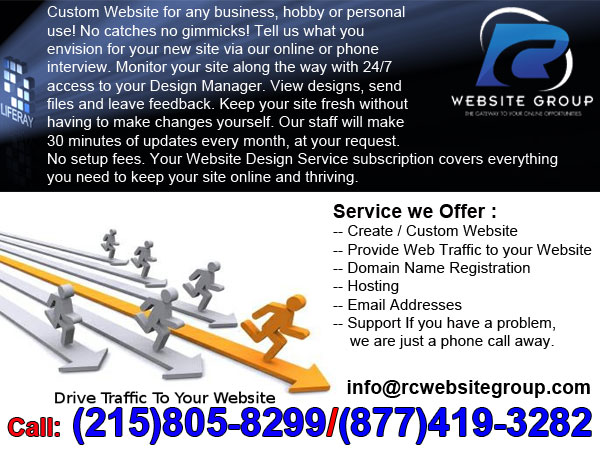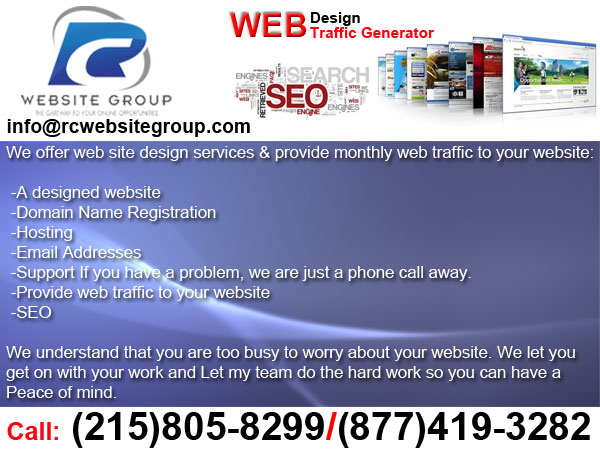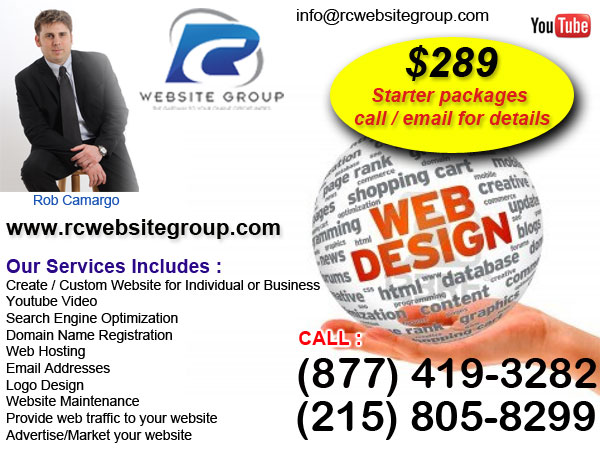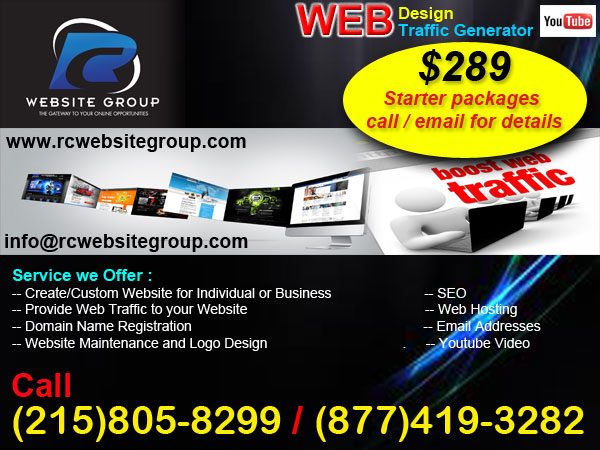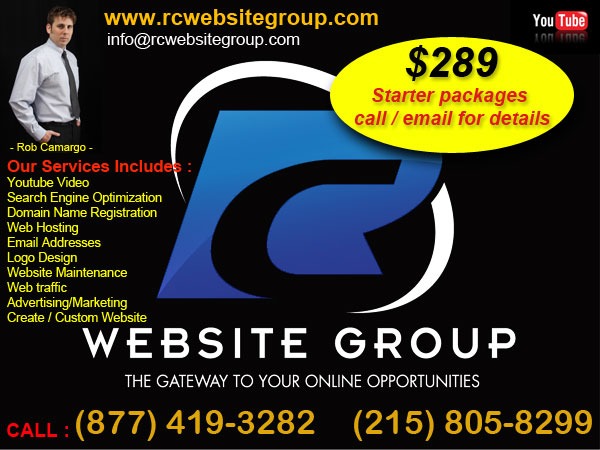 RC Website Group's Web Designs specialize in Adobe Illustrator CS6, Adobe Photoshop CS6, and InDesign with skills in:
Responsive Web Design/Smart Phone Compatibility
Contact Forms
Corporate Identity Design (Logo Design, Business Card, Banners, Stationary and Envelope)
Print Design (Ads, Brochures, Letterheads)
Infographic Design
WordPress, Drupal, Magento & Joomla Theme Web Design
Google Maps
Photo Editing
Vector Design
Newsletter Design
Icon Set Design
Template Web Design
Website Re-design
Be on the hook, in the fast phase shift of World Wide Web, you don t want to be left behind on what s in and what s out. Our web developers are aware of making your website updated into new style and demands of today.
My Developer Team possess excellent skills in HTML / XHTML, CSS, PHP / mySQL development, jQuery, JavaScript / AJAX and Object-oriented programming.
Specializes in Custom Application and other 3rd Party Software s:
Custom-made Content Management System (CMS) – Able to create a CMS Based on Client specifications
Custom-made E-commerce system Able to create an e-commerce system based on client specifications
Custom web applications like Twitter applications, social network sites, customized blog, etc.
Custom-made Click Funnels, Landing Pages & Business / Sales Funnel Development